Being a leading online marketing agency in India, Upreports answers hundred of questions about online marketing, conten creation, SEO strategic plans and social media marketing on regular basis.
Though we are please to answer queries, there are some content creation service related FAQs that pop up in every other engagement with potential clients. That's why we though answering these most frequently asked questions about content creation and marketing service.
In this post, Upreports Infotech will answer 13 questions that we frequently come across as an online marketing service provider in India. These are also worthy questions to ask your to-be online marketing firm to confirm their expertise and professionalism.
Without further ado, let's look at the content creation service related FAQs that we answer for our potential clients.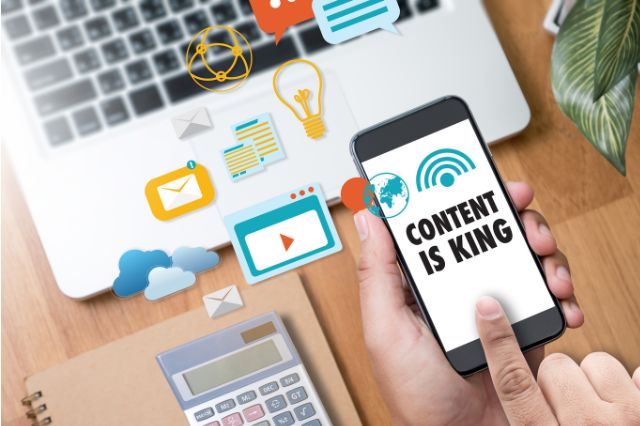 Content creation & marketing FAQs
Below are the top frequently asked questions about our content creation & marketing services.
How much do you charge for blogs?
Our content creation package for blogs starts at $400 per month. Under this package, we plan blog topics, search keywords, and create SEO-friendly content to help businesses rank higher on search engines and get more business leads. We also provide customizable packages depending upon the clients needs.
How much do you charge for YouTube videos?
Our video content creation package starts at USD 400 for 10 short videos per month. Our team of experienced video creators helps individuals and business owners in planning trending video topics that are getting viral on YouTube and other video-sharing platforms. Our experienced content creators also dedicate time to write SEO friendly description for YouTube videos to get more engagement.
Read on to discover more content creation FAQs!
How much do you charge for social media updates?
We charge $500 USD per month for creating 5 social media updates per week to help businesses reach more audiences and get more followers. Under this package, our experienced graphic designers create social media posts after analyzing the social media handles of successful business active in your niche. Graphic designers at Upreports Infotech also uses many online graphic design tools to create attractive social media updates for their clients.
How much do you charge for infographics?
The charges for creating infographics depend on how many infographics you want per month from our end. We have helped hundreds of businesses in the past 5 years grow online by creating informative and promotional infographics for their business.
What do you need from my end to get started?
We need every detail about the business, services/products, and relevant audience to start work on content creation. After getting business specific detail from the client, our team of SEO experts analyses the current business condition and progresses toward creating a strategic marketing plan essential to boost business growth.
What minimum monthly package do you work with?
As mentioned above, our monthly package for content creation starts at $400. However, if the business doesn't want to invest $400 per month, then, we create a custom package after making changes in the monthly deliverable. Read on to discover more content creation FAQs!
How many revisions can I claim if I don't like what I see?
Our team of content creators has never failed yet to impress clients. Our content creation team always creates SEO-friendly & fresh content for businesses to rank high in search results. But if the client wants to make changes, then, we offer 1 revision to make sure the client is satisfied with the content.
Do I need to pay the amount in advance or do you work with partial payments?
The majority of our content creation clients pay the amount in advance to kickstart the work. However, if client doesn't want to pay the whole amount, then, we offer clients to pay 60% in advance for the first month and the full amount in advance from the second month.
How do you create a strategy for creating blogs?
We create different types of blog ranging from short blogs (500 words) to long-form blogs (1000 words). Our team of experienced content creators has expertise in delivering everything. We create a strategy by analyzing the business type and competitor's website to understand which topics are relevant to the business and which new topic can get more engagements.
Do you also create guest blogs?
Yes, we create & publish guest blogs for our clients to help them reach relevant audiences. Some websites charge for publishing content on their website. These charges are paid by the clients as these charges are not included in our content creation package.
Read on to discover more content creation FAQs!
How big & experienced is your content creation team?
These are 7 content creators that are currently working at Upreports and have a combined experience of over 2 decade. Below is the breakdown of 8 content creators at Upreports:
2 copy writers
1 editor
2 graphic design
1 video content creator
Our team of experienced content creators has delivered top-quality content for thousands of clients in the past 5 years.
What type of content do you create for your businesses?
At Upreports, we offer different types of content creation services. Below are some of them:
Short blogs
Website blogs
Guest blogs
Social media content
YouTube videos content
Product descriptions
Case studies
Newsletters
Ebooks
Press releases
Podcasts
Educational content
Promotional content
Entertaining content
Why does my website need blogs?
Publishing blogs on the website is one of the best ways to boost website traffic and sales. Blogs help in link-building and drive long-term results from search engines. They also creates opportunity for businesses to share their success stories in a better way.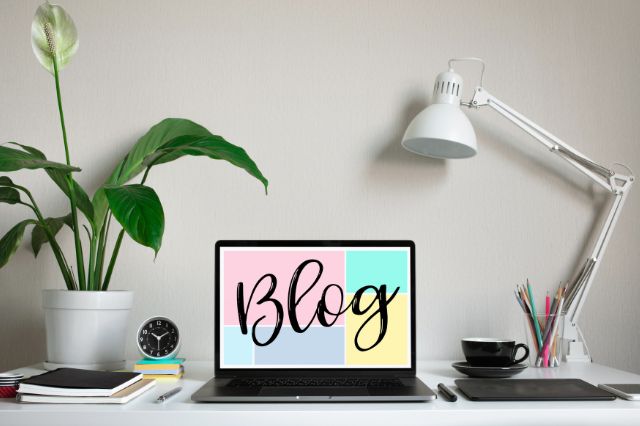 Content creation services FAQs: Final words
We hope that the above post will help you learn about the top frequently asked questions about our content creation & marketing services in India. Make sure to check online reviews before hiring a content creation agency for your business. Check out the content creation case study focused on the yoga business.
Also, read our recent blog posts:
Social media marketing FAQs for businesses
Social media marketing stats and facts
Online reputation management stats and facts
Online reputation management FAQs for businesses & individuals
Check out our most loved digital marketing services in India:
Social media marketing services in India
Brand building services in India
Online reputation management services in India
1 blogger