Attorneys are increasingly being hired and reviewed online. The same holds true for law firms and other legal experts. That's the main reason why more and more attorneys are getting conscious of their online reputation. However, a lot of them still don't know the right steps to build a strong positive online reputation. 
To help attorneys manage their online reputation better, Upreports will decide to create this detailed online reputation management and tracking blog. Let's start!
Online reputation tips for attorneys
Just like every other professional, the internet poses a challenge to attorneys and law firms. Below tips will help attorneys in improving their online presence: 
Check online review sites
For attorneys and legal experts, it's important to keep an eye on online review sites to check what their clients (and competitors too) are saying about them online. Since negative online reviews can make an indelible impression on your future clients, it only makes sense to track generic and industry specific online review sites.
Below are some major online reviews sites:
Yelp
TrustPilot
LawyerRating
Google Business
Yellow Pages
Request feedback from happy customers
One of the best and easiest ways to maintain a positive online reputation is to request positive feedback from happy clients. This will help your future clients understand why you are perfect for them. Ask your clients to give you write some kind words and leave 5-star ratings on top review sites and also social media platforms. 
We have already listed the top review sites above. Here are some social media platforms to get positive reviews from your clients!
Facebook
Instagram
LinkedIn
Twitter
Share positive reviews
Linking positive reviews to your webpage will help improve your online presence and spread the good word. Take screenshots of positive reviews from your clients and share them on your social media pages to let others know why you are trusted in the legal industry. This is literally the easiest reputation management tip for attorneys and lawyers. 
Here are the best ways to share positive reviews:
Add them to your webpage
Link to your Google+page.
Share screenshots on social media
Create blog about your clients reviews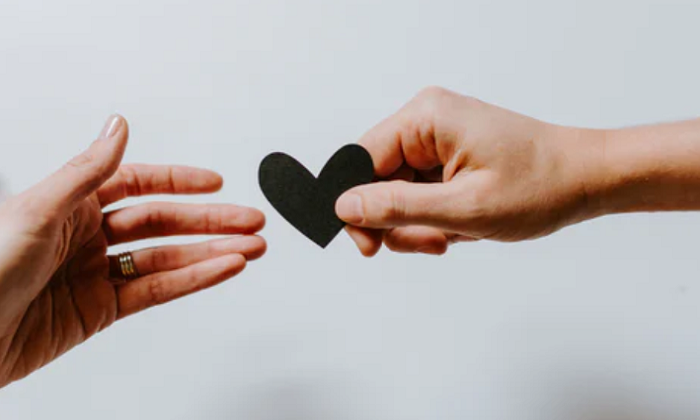 Manage negative reviews
Negative reviews can damage your practice in a MASSIVE way. So, It's important to make sure that you handle them the right way. Firstly, confirm the legitimacy of the online review. Sometimes, legal rivals and trolls leave negative comments too!
If the negative review is genuine, tell your side of the story in a polite way. Avoid ignoring negative reviews as they can spoil your online and offline reputation.
Best ways to manage negative attorney reviews:
Avoid getting angry
Reply to negative reviews politely
Avoid ignoring negative mentions
Do not delete a negative review
Reply publicly
Try to reply as early as you can
Read online reputation management case study to gain strategic insights 
Start creating blogs
Start creating informative blogs to improve your online reputation. Since you are an expert in the legal industry, it won't be that hard. Regularly publishing content will also improve your ranking on search engines.
While creating blogs, keep out the legal jargon. Try creating blogs in simple language to help others understand them easily.
Tips to create perfect blogs:
Create informative blogs.
Share clients reviews
Use simple and easy language
Use high-quality images
This online reputation tip for attorneys is widely used by legal firms to dominate top Google search results. Too busy with attorney things to write blogs? Tell your staff to do that or hire a content creation agency!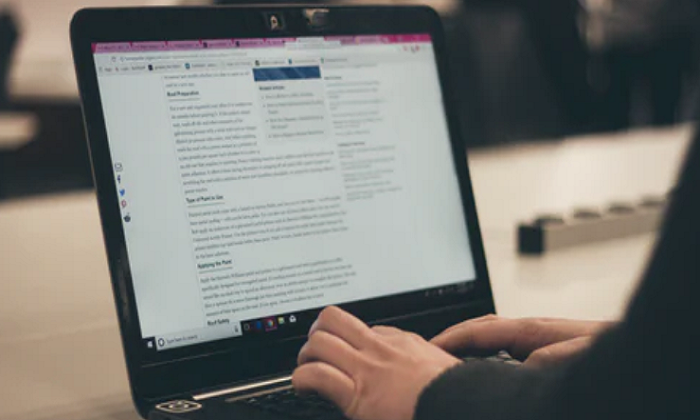 Use social media
Social media has more than 4.20 Billion users. Make sure you have an account on every major social media platform. Create and publish valuable content on them. 
If optimized correctly, social media pages can appear on the top of both local and global searches. Below benefits will help you understand why investing in social media makes sense:
Improves brand links on top search results
Increases brand awareness
Generate leads
Builds brand value
Top online reputation management firms highly recommend this ORM tip to attorneys fighting bad online reputation.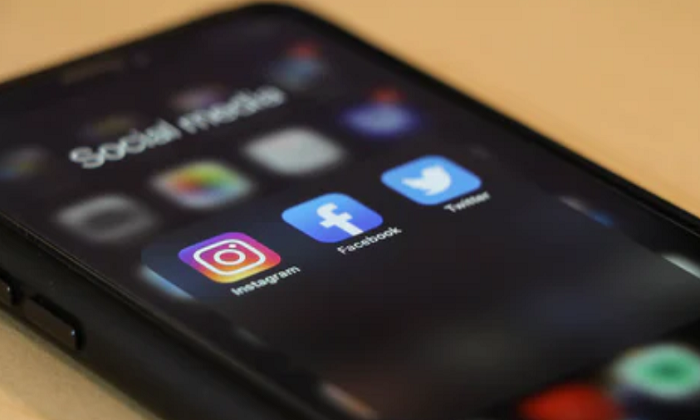 Give interviews
Giving interviews to digital publications puts your name on diverse websites and the same helps in your online reputation. Connect with local media publications and virtual platforms for interview and collaboration. Most of them are always open to this!
Here are some tips that will help you make the most of your hard earned interview once it's published: 
Share your interview on your social media
Link the interview to your website.
Share it through messaging platforms
A lot of attorneys in the USA and Europe are using this tip to strengthen their brand presence. 
Hire a team
The above attorney reputation management tips and ideas are not hard to execute but if you don't have the time to do that, then, we recommend hiring a team of online reputation experts. 
Reputation managers have deep understanding of search engines and are highly recommended if your goal is to push some negative reviews or resources from top Google pages. 
Top legal firms hire online reputation firms like Upreports to automate reputation management and tracking. 
Get in touch to inquire about monthly or yearly reputation management pricing.  
Create videos
Video content has gained massive popularity in the past decade and it's one of the best ways to push some new attorney resources on the first page of Google. 
Creating informative legal videos will help you build trust and dominate search results. Publish videos on popular video platforms and also on your website. 
Free platforms to publish video content:
YouTube
Dailymotion
Facebook
Wistia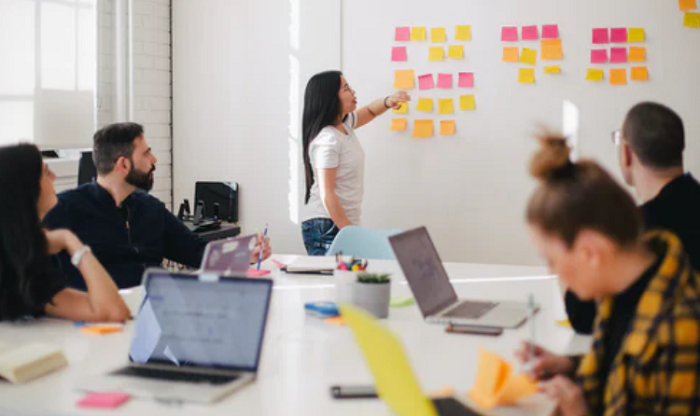 Online reputation management for attorneys: Wrap up
The above online reputation tips and ideas for attorneys and legal experts will help you create the best reputation management strategy. If you are experiencing reputation attrak from disgruntled clients or competitors, we highly recommend engaging an experienced team of online reputation professionals.
Have questions in mind? Email them at hello@upreports.com to discuss them with our talented reputation managers.