According to a report by Practice Alchemy, over 80% of prospective clients research law firms online prior to engagement. No matter why digital marketing has become a major concern among law firms in 2021.
Digital marketing is a reliable tool that helps law firms generate more traffic and leads in the highly competitive legal field and in some of the smallest law service areas. Sadly, a lot of law firms are unaware of its benefits and the best marketing strategies. We have decided to help them out!
In this blog, Upreports – the leading digital marketing agency in India – will tell law firms about the advantages of online marketing. We will also share strategies to generate more traffic and leads on a consistent basis.
Let's discuss the benefits of digital marketing for law firms first!
Benefits of online marketing for law firms
The following benefits will tell you why it makes sense for law firms to invest in digital marketing in 2021:
Builds brand awareness and credibility
There is a huge difference between a strong law brand and a weak one. A strong brand stands out in the mind of clients. Digital marketing will allow you to build brand awareness and credibility by sharing crucial information about your law firm, your expertise, and help you engage directly with clients. It can help you build a sense of trust and reflect your professionalism and passion.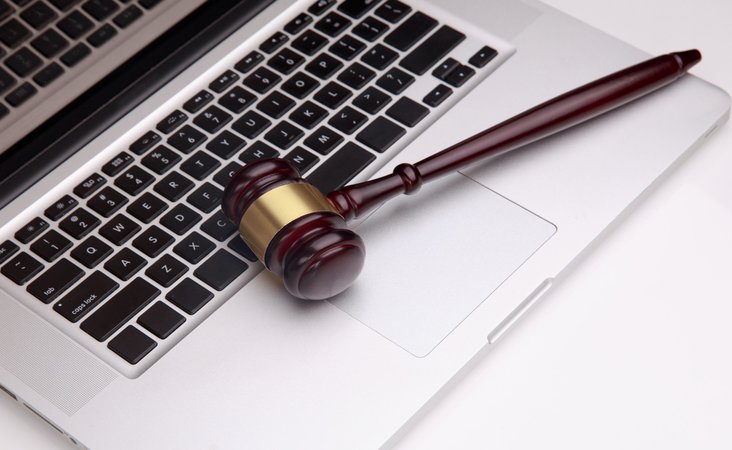 Targets the right audience
If you have been using traditional advertising in your law firm marketing campaigns, there is a likelihood that you're not targeting the right audience. Digital marketing offers you accuracy in terms of targeting users who find your ads relevant. It is simple and conclusive. You will be attracting high-quality traffic to your law firm using digital marketing campaigns.
Shows expertise
Showcasing expertise is the mantra to attract potential clients for every business, be it a law firm or a restaurant. Digital marketing provides them with valuable information about your legal firm that answers important questions or provides valuable advice. It shows your expertise and helps you build trust within clients.
Is cost-effective
Online marketing is loved by hundreds of thousands of law firms due to its affordability. Some law offices hesitate before investing in it as they assume it is pricey. But that's not true. Digital marketing is much cheaper than traditional advertising approaches. It helps you get better results with a smaller investment, lets you modify any campaign at any time, and customize the message for your ideal audience.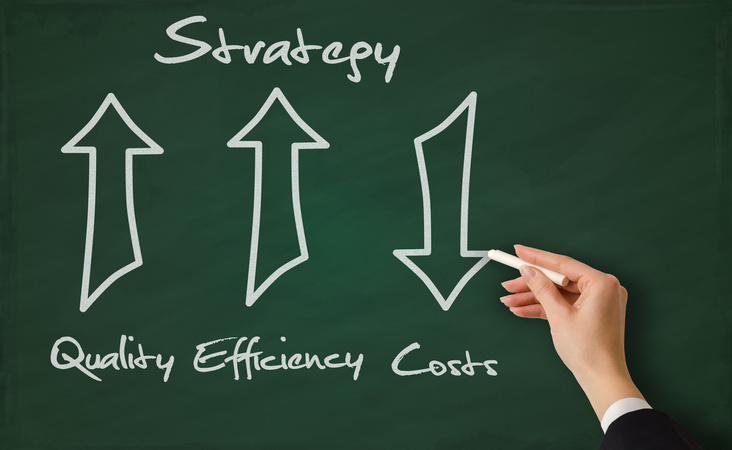 While there are a few expensive marketing agencies out there, a lot of online marketing packages start at $500 per month only. Our basic package starts at this pricing too!
Contact us today to get in touch with our top online marketing experts.
Online marketing for law firms: strategic tips
Now that you have an idea of why it is best to invest money in online marketing, let's dive into this awesome 'digital marketing for law firms' guide to help you make the most of social media, SEO, content, advertising, and more!
Create a mobile-friendly website
If your legal firm website is not properly optimized for mobile use, you may leave a lot of money on the table. Hence below are the tips to consider while creating a mobile-friendly website for your law office:
Make it responsive
Keep your font size large
Aim for fast load speed
Optimize CTA size and location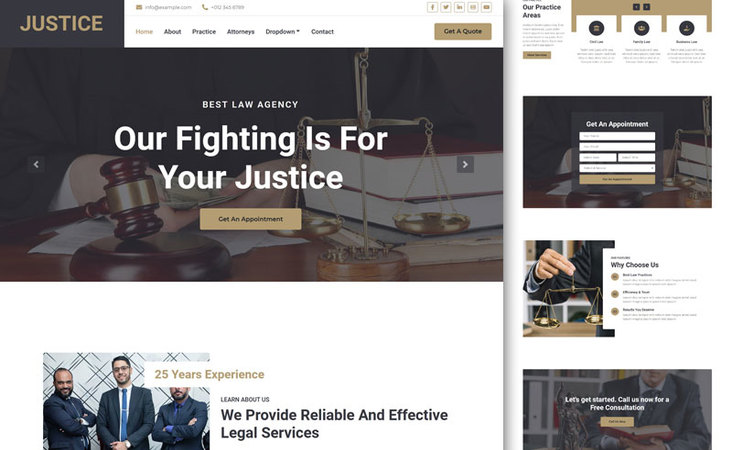 Invest in SEO
If you are a law firm active in Los Angeles, it's important that your website ranks whenever someone in that state searches 'law firm in Los Angeles, 'best business law firm in Los Angeles, and 'law firm near me.' This is where SEO comes in.
Implementing a powerful SEO strategy will uplift your realtor website and business resources (like videos, PDFs, images, etc.) on the top of search engine results. Sad to say, the search engine algorithms keep on changing little by little every day. That's why it is essential to invest in modern SEO strategies and practices.
To win SEO in real estate, you need to master:
Learn how much SEO services cost across the globe
Create great content
In the legal industry, content helps build credibility, grow reputation, and connect with potential clients. While content is of various types, here's what matters the most to real estate agents and property firms:
Video content
Testimonials
Attorney biographies
Blog posts
Legal articles
Concentrate on producing content that answers questions like 'Why should I trust your firm with my case' and 'What types of cases does your law firm handle' Including the 'local' element in your content, helping the local clients find the most relevant answers.
Since creating quality content consistently is tough, top law firms hire go content creation services. This greatly reduces the digital marketing workload, allowing you to spend more time with home buyers and properties.
Get listed on business directories
Avvo, Nolo, and Lawyers.com are widely used by businesses and individuals to discover unique legal services. Therefore, it's important that you make your presence felt on such platforms.
Register on the most popular lawyer discovery platform in your region and list your best services on it. Pay special attention to:
Service description
Testimonials
Business timings
Contact and address
Make sure your law firm listings are optimized correctly so that they rank on the internal search of listing websites as well!
Hire an online marketing team
Law firm marketing is challenging if you want to make an impact through every digital marketing channel. It's almost impossible for lawyers since they have to:
Support existing clients
Following up leads
Study client problems
Focus on growth
Since online marketing techniques are time-consuming and need dedicated work, top law firms outsource online marketing to professionals.
Below are the reasons why Upreports is the first choice of legal firms and new lawyers:
Digital marketing packages starting at $500 per month
Dedicated team of SEO, social media, and content experts
Latest legal firm marketing strategies and growth support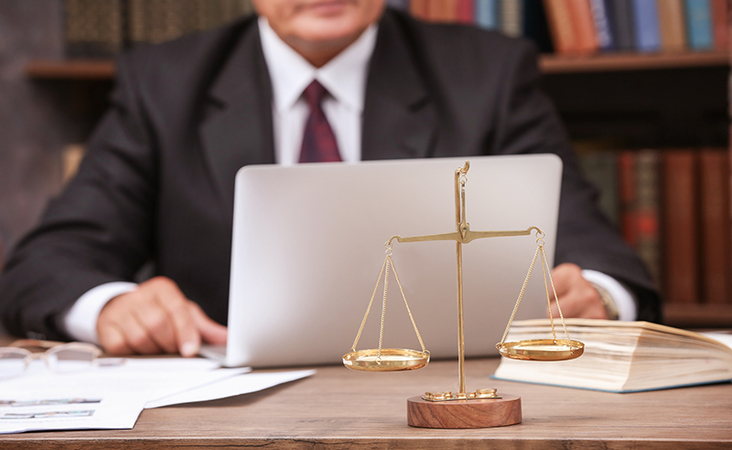 Marketing for law firms: Start now
Above are the beginner insights to get started with digital marketing for your law firm. If you also run a legal agency but lack an online presence, use these online marketing tips to dominate search, social media, and other lead channels.
Got queries regarding online marketing for law firms? Email us at hello@upreports.com and get a quick reply from our digital marketing experts.
Learn about our most popular digital marketing services:
Social media marketing services India
Reputation management services in India
Online marketing services in India