Team Upreports is committed to help entrepreneurs with brand growth and mileage. That's why we came up with the idea of creating and sharing free marketing plan templates PDFs for small businesses, organizations and startups searching for core marketing insights. Created with specific industries and business objectives in mind, these marketing plan samples & template PDFs are free to download, easy to understand, and high on marketing know-how.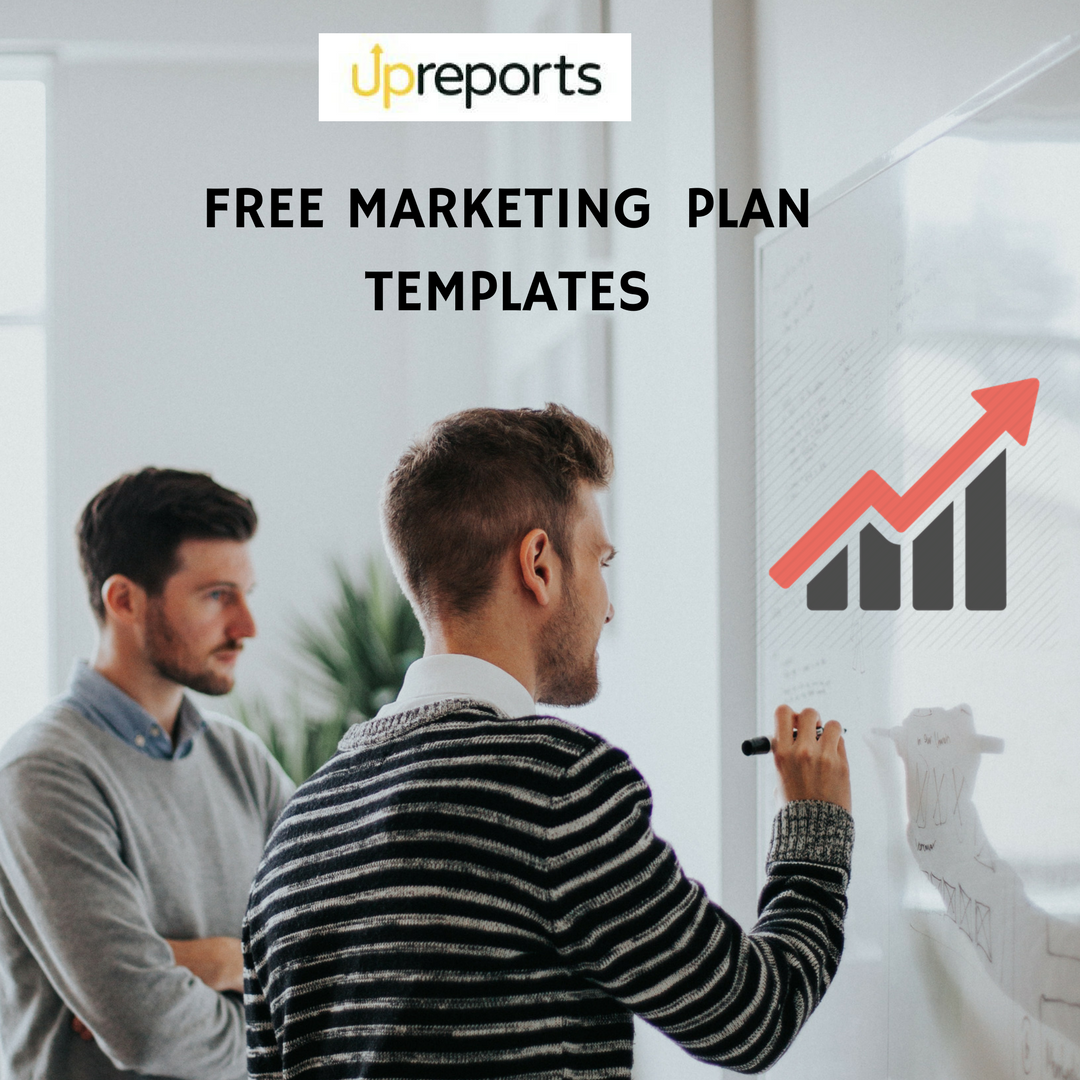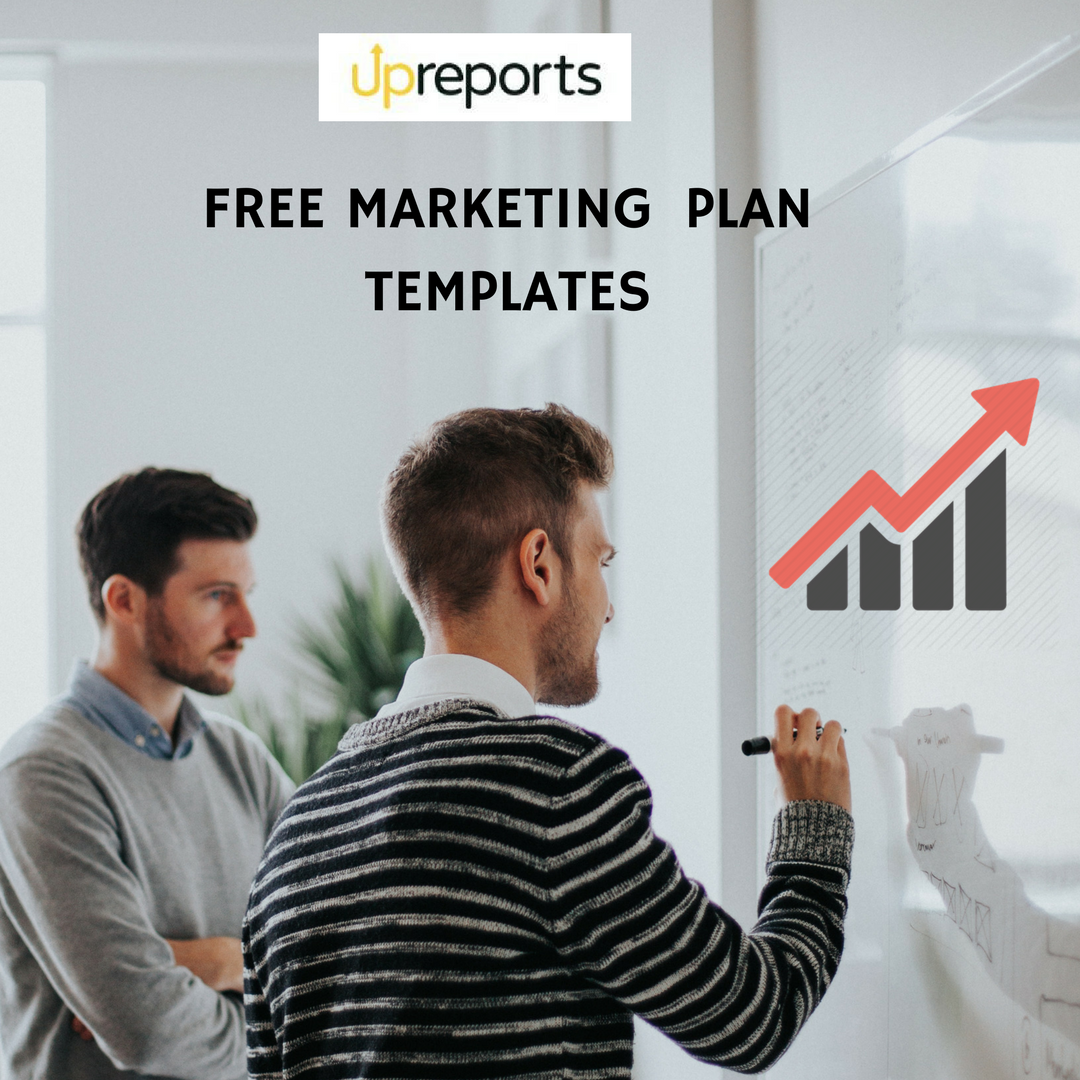 Going through free marketing plan templates created by our team of SEO experts, marketing strategists and business analysts will give you insights related to:
Market Research & Analysis – Our marketing strategists undertake comprehensive research to help clients broaden brand reach. Optimal market research includes keyword planning, competitor analysis, and much more. Our shared marketing plan templates will include this critical part of building ace marketing plans and strategies.
Search Console Insights – We deliver optimal results to every marketing and growth client by using real data to bring out strategic details. Our analysts use best research tools like SEMrush to discover traffic sources, content issues, keywords, optimization purview etc. Our free marketing plan docs will cover such areas.
Blogging & SEO Optimization – Getting search engine mileage through blogging is not everyone's cup of tea. That's why we include content strategies like guest blogging and influencer reach in our online free marketing plan templates which are shared with potential clients. We have also done some amazing work in terms of media contributions!
Social Media Marketing– Social media is one of the best sources to generate traffic and grow brand online. In the shared online marketing plans examples, our team has spoken about critical social media activities such as social media ads, campaign planning, and audience engagement. Browse or download our digital marketing plan template for more details.
Business reach – Presence on multiple search engines, online communities, and business discovery platforms is crucial for business growth and brand promotion. Our growth analysts covered this crucial aspect while creating free digital marketing plan templates for young entrepreneurs and even service providers. Download our digital marketing proposal samples to gain a better understanding of our expertise or create your own online marketing plan.
Browse our complete database of free marketing plans templates to create the perfect online marketing plan for your business or client.
Do you run a business or have been delegated the task of growing one? Email at hello@upreports.com to connect with top digital marketing strategists and SEO experts for a custom online marketing plan.
Follow Upreports on LinkedIn for DIY content, marketing trivia, and company updates!