Online reputation is more important than ever. While modern consumers check online reviews and reputation before buying even a hairpin, businesses with negative reputation face low sales and criticism.
Still, some businesses hesitate before investing in online reputation recovery and management services. That's why Upreports – a leading online reputation management firm in India – decided to share top industry stats, facts, data, and insights along with ORM trends and perceptions.
Let's start.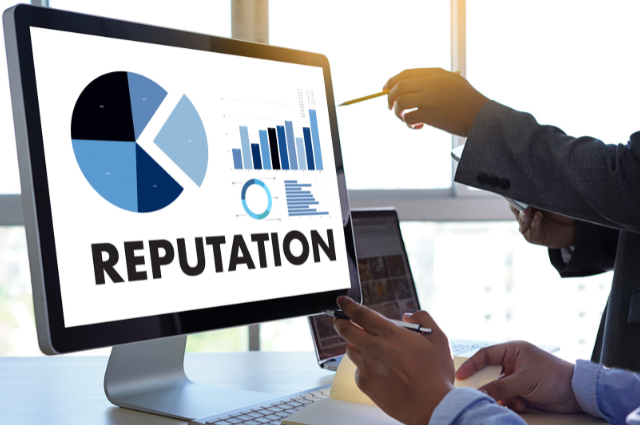 Online reputation management stats
Below are the top online reputation management statistics and data findings for 2023 
Over 63% of a company's market value depends on its online reputation. (Weber Shandwick)  
85% of customers trust online reviews as much as personal recommendations.
Approximately 40 positive reviews are required to tackle the damage done by one negative review. (Inc.) 
97% of consumers search online for local businesses. 
Over 12% of employed adults feel that they need to work on their online footprint to improve their employment prospects in the future. 
Realtors, politicians, entertainers, and doctors are most prone to bad personal online reputations. 
Women are more vulnerable to online reputation threats from image-video content leaks and revenge porn. 
52% of consumers don't prefer businesses having less than 4 stars. (BrightLocal)
Only 5% of people look past the first page of Google.
Businesses responding to more than 25% of their online reviews generates 35% more revenue. (Womply)
A page ranking on the first page of the Google search engine generally gets 31.7% of the traffic.
Negative media coverage is the most complex online reputation challenge in front of online reputation managers.
Learn about the top brand building agency in India.
Online reputation recovery and management services in the US, Canada, and Europe cost almost 50% more in comparison to countries like India
Email us at hello@upreports.com to get free confidential advice on your reputation issue
Over 69% of employees reject jobs offered by a company with a bad reputation. 
Online reputation agencies in the US charge 10,000 USD on average from their clients. 
On average, 87% of people read local business reviews before buying a product or service. (BrightLocal)
Businesses having 1 or 2-star ratings are prioritized by only 9% of people. (Podium) 
Social media influences over 58% of consumers to make purchasing decisions. (Statistica)
Bad reviews can cost up to 92% of customers. (BrightLocal)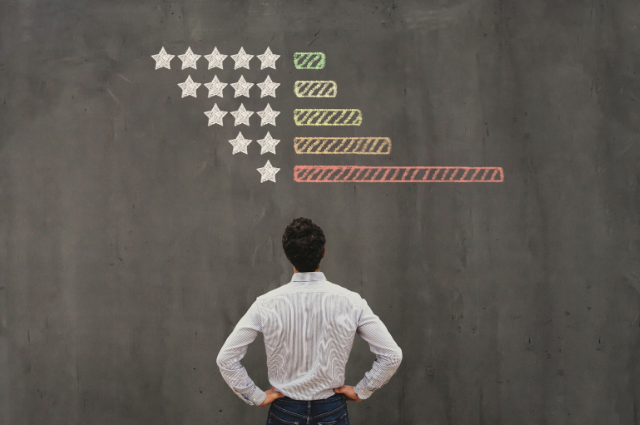 On average, customers read 10 reviews before trusting a business. (BrightLocal)
Almost 70% of professionals reported that they won't consider a hiring offer from a company with a bad online reputation
Over 60% of people in a recent study accepted that they have googled their own name 
70% of the employers didn't consider a candidate with a bad online reputation 
Over 80% of U.S. recruiters and HR professionals say that a positive online reputation influences their hiring decisions at least to some extent. 
Online reputation management facts: Final thoughts
We hope that the above post will help you learn about the top facts and stats of online reputation management. Also, learn about the local & global SEO services in India.
We have created a lot of content on online reputation management, recovery, and tracking in the past 5 years. Here are the links to the best of them:
Tips to hire online reputation management service provider
Best online reputation management tools of 2023
Online reputation management cost in 2023: Expert opinion  
Online reputation management strategy for fast recovery
Online reputation management for attorneys
Learn about our most popular digital marketing services:
Social media marketing services in India
Online marketing services in India
Content creation and marketing services in India
Check out this video to discover how much online reputation management costs: