Reddit has over 430 million monthly active users worldwide with over 100,000 active communities – known as subreddits in Reddit ecosystem. One of the most powerful communities on the internet, it makes even the offline world shake. Read the story of Wallstreetbets in case you don't believe us.
While some businesses are not aware of the right steps to market on reddit, many shy away from it since it can be brutal on marketers. That's why we decided to create this blog to help newbies understand Reddit and marketing on it.
Let's start!
First, let's understand:
What's Reddit?
Reddit is a social news and discussion website for sharing content, thoughts, and everything in between. Your Reddit feed is curated on the basis of subreddits you follow and the posts with the maximum upvotes are pushed to the top page. Upvotes give you karma and boost authority.
Reddit users are brainy and love to dig a mountain out of a molehill. They can be sweet, toxic, funny, and brutal. That's why it's important to read subreddit guidelines and rules carefully before starting marketing on Reddit.
Cool Reddit facts
Reddit is the sixth most popular site in the world.
Two thirds of the Reddit users in the USA are male
Over 64% of the Reddit user base is between the age group 18-20 years
Majority of Reddit users are from the USA. Australia and India comes second.
The most popular subreddit are r/announcements and r/funny
Reddit has currently more than 2.2 Million subreddits.
Reddit users watch 1.4 Billion native videos on the platform every month.
Reddit for beginners: Getting started
Reddit can be slightly overwhelming for newbies. Follow below steps to get started on Reddit and build the base for your marketing!
Create your account
The first step of marketing on Reddit is to create an account on it. An active email address is all you need to set up an account on the community.
Pro tip: Create 2 accounts. One for your brand; another for indirect marketing.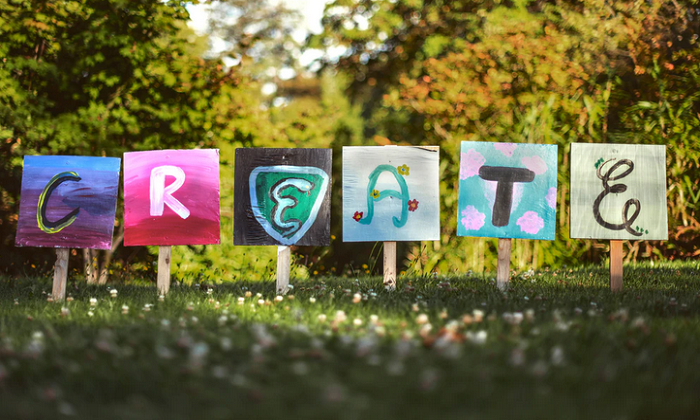 Keep it genuine
Your profile and activity on Reddit ought to be genuine. Choose a realistic username for your profile. Reflect your interests in the bio without sounding like a marketer.
Join relevant subreddits
To contribute on Reddit, the first step is to join relevant subreddits. Search subreddits that are relevant to your business. Read guidelines and rules of the group to avoid being spammy. Also, follow some basic subreddits to keep it diverse.
Keep it helpful and interactive
Reddit is widely used by people who want to gather feedback, recommendations, and share information. So, start by publishing helpful content, leave comments, and interact in a genuine way.
Create relevant content
Content plays a major role on Reddit. Publish a simple post, video, or image without seeming promotional. Avoid regularly creating link focused posts on Reddit!
Hire top content creators for publishing and creating unique content.
Distribute content
After creating relevant content, the next step is to distribute your content in subreddits. Check old posts on subreddits to learn about audience and post engagement.
Monitor subreddits
Reddit is not just about creating posts. When it comes to Reddit marketing, monitoring is very crucial. Track subreddits to identify relevant conversations to share valuable resources and divert traffic.
The above Reddit marketing insights for beginners will help you get started on Reddit without pissing off its overlords.
Still confused how to market on Reddit perfectly? Below tips will help you push your Reddit marketing agenda more aggressively.
Tips for Reddit marketing
Understand audience
Before publishing content on a subreddit, read recent posts and comments to understand the community. This will help you in creating content that's most likely to get upvotes.
Facing online reputation threats? Learn about online reputation management services
Earn karma
Karma is added to your account when someone upvotes your post or comment. One of your eyes should always be on boosting karma. Being witty in the comments section is the easiest way to do that!
Ditch blatant self promo
Self promotional content on Reddit often gets removed, limited, edited, and downvoted to oblivion. Focus on publishing informational content in sub-reddits to make the bond stronger with your audience.
Write catchy titles
Titles help in catching the eye of Redditors and maximize views. Make your post titles interesting to stop people from scrolling without looking.
Above tips will give an edge to your Reddit marketing. Below statics of Reddit will help you learn more about Reddit: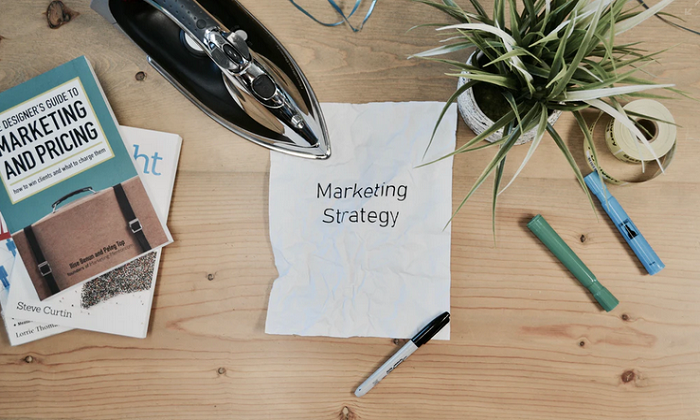 Hire social media agency in India for dominating FB, IG, and Reddit too!
Reddit marketing: Endnote
The above beginners guide will help you understand everything about Reddit marketing. Remember, it's never a good idea to go aggressive on Reddit if you are not familiar with the platform. Spend a month or two to understand how it works before slipping in the MARKETING memo.
Believe us because we have raised leads worth thousands of dollars from Reddit! Have questions in mind about Reddit marketing? Drop them in the comments to get a quick reply from top online marketers.
Learn about our most popular digital marketing services:
Social media marketing services

Reputation management services

Content creation and marketing services