There were over 1.5 million non-profit organizations located in the USA in the year 2016. These NGOs give employment to approximately 11.4 million Americans. According to studies 91% of high net worth households give to charity.
Since the start of coronavirus, the numbers of volunteers and donations have grown as people are making efforts to help others. Majority of NGOs use marketing to reach more donors and volunteers but still, some non-profit organizations hesitate while putting efforts into marketing. That's why we decided to create this post to share everything about marketing for NGOs.
In this blog, Upreports will tell you about the benefits of investing money in digital marketing and DIY tips to market to your NGO on your own.
Let's learn about the benefits of online marketing for NGOs first!
Benefits of marketing for NGOs
These benefits will tell you why it makes sense to invest money in digital marketing:
Local reputation: According to studies, there were approximately 10 million non-profit organizations worldwide in 2014. The numbers are growing to help make the world a better place for living. Without a strong local reputation, it is hard to attract donors and volunteers. Online marketing is the most effective way to represent your NGO in front of a local and nearby audience.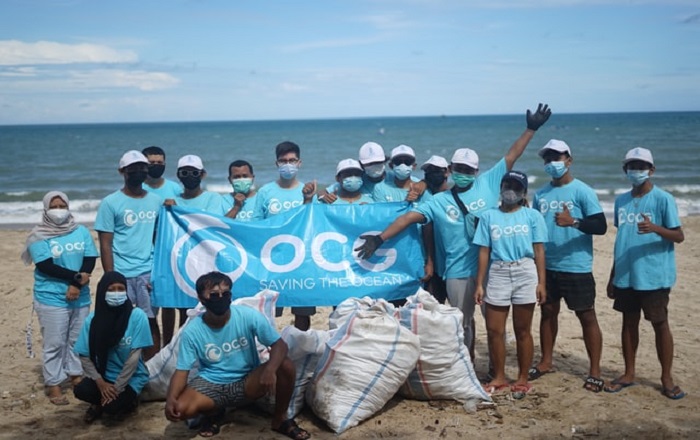 Strong relations: When a lot of people were unable to get a daily diet during the COVID-19, NGOs were there to help people struggling to get food and daily need products. Online marketing helped non-profit organizations showcase their work to future volunteers and donors. It helped them build strong relations with people who want to join their team for social causes.
Knowledge sharing: Creating helpful guides is the easiest way to prove your expertise among people. Online marketing helps consistently cook up helpful blogs, DIY guides, and lets NGOs feature and promote their current and future projects.
Knowledge sharing also leads to brand building and the same helps small and mid-sized NGOs grow faster.
Cost-effective: Digital marketing is loved by hundreds of thousands of NGOs because it is cost-effective. You can continually evaluate how and if it is working. It helps NGOs to get more donations and shows transparency.
A lot of online marketing packages start at $500 per month only. Our basic package starts at this pricing too! Contact us if you have queries regarding our digital marketing packages.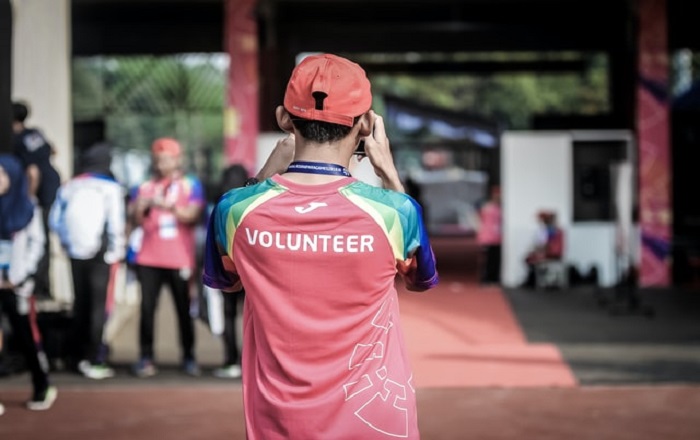 Above are the major benefits of digital marketing for non-profit organizations. Now that you have an idea of why it is best to go for online marketing, let's learn about the best ideas to market your NGO on your own!
Best online marketing ideas for NGOs
The following online marketing tips will help non-profit organizations to improve their social work for people.
Create a mobile-friendly website
In the modern era, a website is known as the face of any business. This means it is an index of your NGO too. Build an SEO-friendly and mobile-friendly website. Embellish it with alluring pictures of your volunteers, donors, team members, and social work.
Get a nice logo, put the focus on user experience, and provide clear and immediate value from the second a customer enters your website. Let them know who you are and what you do to make the maximum impact.
Work on social media
The number of active social media users is increasing every month. Create business profiles on popular social media platforms like Facebook, Instagram, and Pinterest to create awareness and share motivational messaging. Also, use these channels to talk about the latest issues, share guidelines, and advisories.
Use high-quality images
Avoid using blur or stock images on your social media profiles and website. Hire a professional photographer to click photos of your staff portraits, current projects, volunteers, and events. If you are low on budget, you can also take help from your NGO staff members who are good at taking pictures.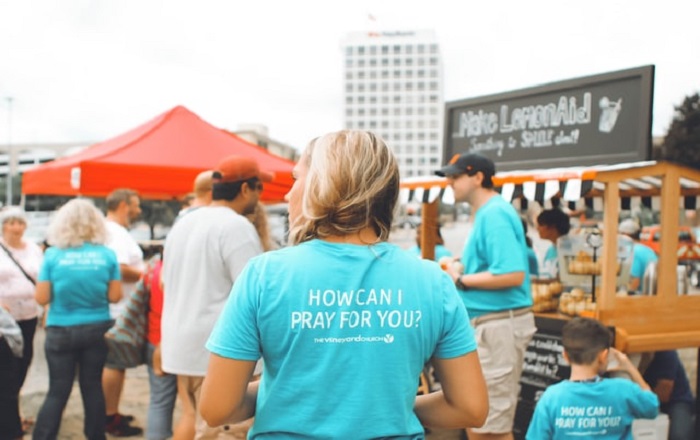 List on Google My Business
Marketing your non-profit organization in the local market without GMB (Google My Business) is foolish. Create your NGO business profile on GMB (it's free!) and start publishing updates to create health & fitness awareness.
Add contact details, address, and photos to rank higher on Google My Business.
Do blogging
Using a blog as a means to market your NGO can reap huge reputational rewards and drive new donors. An authoritative and well-written blog can have lasting value, from enhancing your non-profit organization's reputation to improving your performance on Google.
Publish 4 to 6 blogs every month to reach people who need help or want to volunteer in your NGO. Share your know-how by writing about the ongoing health issues, education issues, global warming, women upliftment, medical support, and animal rescue. Create infographics, videos, and images to market your NGO as well.
Learn how much content creation costs across the globe.
Ask for reviews
Request your happy team members to share their experience by giving reviews on popular review websites like Trustpilot, Google Maps, and Yelp. Don't ignore or delete negative reviews as it can further ruffle your future donors and volunteers. Keep it positive and handle every concern with understanding.
YouTube videos
YouTube is known to be the 1st video platform and 2nd largest search engine next to Google. People upload more than 100 hours of video per minute to this platform. Using it for your non-profit organization is one of the best ways to communicate to a wide audience, whether you're working on a project or planning to start a new project.
Create a YouTube channel with your regular Google account and start uploading useful content. Make sure to conduct an audit of competitors to see how your channel measures up and identifies opportunities.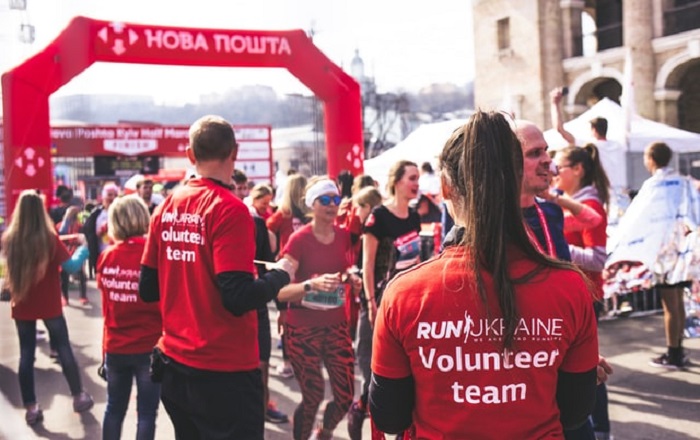 Digital marketing for NGOs: Get help
Above are the best ideas for marketing your NGOs online. Digital marketing has become more vital than ever for non-profit organizations in 2021. If you are a NGO founder or team member, make sure you are utilizing these tips to run your non-profit organization, create and deliver content, and more people online.
Get in touch with our team of marketing experts to request a free consultation for your NGO. Got queries to ask? Send an email at hello@upreports.com to get a quick reply from our team.
Learn about our most popular digital marketing services:
Social media marketing services India
Reputation management services in India
Online marketing services in India