Youtube has reached approximately 2.3 billion monthly active users worldwide in early 2021. No wonder, 62% of businesses use Youtube for business growth, and SEO for Youtube is big!
While a lot of us are creating videos and uploading them on Youtube, very few of us are making it big. Millions out there don't optimize their videos in the right way and miss the chance to go viral.
That's why we created this post to simplify SEO for Youtube videos. In this blog, Upreports will share a beginner's guide to help content creators and businesses claim higher views, subscribers, and of course earnings!
SEO for Youtube videos
Newbies, make the most of your video content efforts with these Youtube SEO tips and guidelines:
Understand your audience
Before making SEO-friendly Youtube videos, it's highly recommended to understand your audience. Do some research and thinking to figure out what kind of content is loved by your audience the most.
Looking at audience demographics, interests, and content preferences will greatly help. The best Youtube SEO experts start their work with this tactic!
Check competitor videos
Check your competitor videos to discover what kind of videos garnered more views. For your next Youtube video, think about what can be added to make it better than other videos present on the same topic.
Avoid copying your competitor's video style and create something fresh. This is super crucial for Youtube SEO!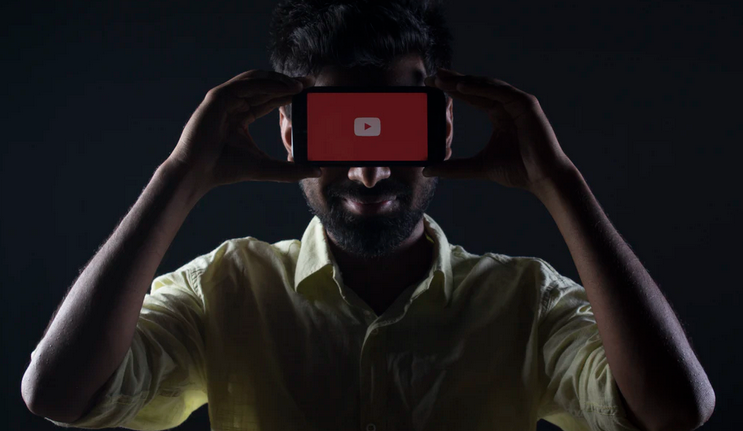 Hire top content creators of India to get help for your next videos
Finalize topics
When it comes to SEO for Youtube, topic selection is a big factor. If you choose a topic for which there is already tons of content, then, the chance of attracting views is less.
If you are creating videos for your business, make sure you are finalizing topics relevant to your business. Informative and helpful videos have huge value for businesses even if they get fewer views.
Find video keywords
After finalizing a couple of promising video topics, it's time to search relevant keywords for your video. That's because there is no point in creating a video on a topic that no one is searching on Google. Well, it's okay to make it if you have a big follower base but for new or small Youtube channels, confirming keywords matter a lot.
Use free online tools like Ubersuggest for identifying keywords for Youtube SEO. Choose keywords with low competition to maximize chances of ranking your video.
Optimize video title
Make your Youtube video title SEO friendly since it plays a major role in determining the ranking on Google and Youtube search. Make sure you are using your main keyword in the title! However, this doesn't mean you can't make the title creative. Try to marry off SEO with creativity to get results in terms of CTR.
You have 100 characters to create a killer youtube video title. So, make the most of them!
Create long videos
Youtube ranks long videos better in comparison to short videos. That's because longer videos are bound to be more insightful and engaging. However, this doesn't mean you should stretch the video length unnecessarily. Keep it practical!
Create every part of your Youtube video in an interesting way so that users watch the whole video.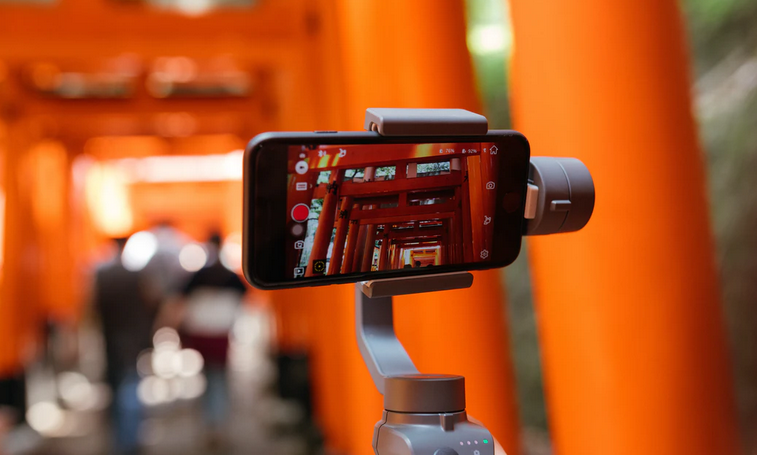 Get in touch with top online marketers of India to rule the web

Create seo-friendly description
Youtube doesn't 'watch' your video to determine to rank. It uses algorithms that take into account many factors to do that. And video description is one of the major factors. That's why you have to create an SEO-friendly description.
Make sure you add all your video keywords in the description. Add links to your website and social media platforms as well. The length of the video description is 5000 words. So, make the most of it!
Create relevant tags
Tags play a major role in ranking the video on Youtube as well as Google even though Youtube has said they are not very important. Use industry, product, and brand-relevant tags to qualify your video for ranking on diverse terms.
Use online tools to find relevant tags to rank higher on Youtube. Avoid using long and irrelevant tags for your video to avoid getting spammy. Google currently allows 500 characters in the tags section. Make the most of this section!
Location, language, and recording date
Marking location on Youtube is one of the biggest 'SEO for Youtube' tactics for businesses that are active in a specific region only. Use the location markup feature while uploading the video to make it relevant for that area. Language works the same way if you live in a language diverse region.
Similarly, recording date helps signal content freshness and plays a crucial role in SEO for Youtube. Don't skip this as well!
Get more subscribers
More subscribers mean a ready audience to consume the content. Also, quickly getting video views is crucial to get your video on the trending page. Hence, you should always strive to grow your subscription base.
Share the link of your Youtube channel on social media platforms and tell your friends to subscribe to your channel. Getting more subscribers will help you in improving the SEO of your Youtube channel.
Add call to action button
Adding call-to-action buttons in the start and end of your video will maximize the chances of getting more subscribers to your Youtube channel. Add a subscribe button or add your website link in a Youtube video to take your viewers to your website.
This feature by Youtube is a great opportunity to direct traffic to your other amazing videos and generate business mileage. So, make it a big part of your SEO for Youtube!
Likes, shares, and comments
What we love the most can't be left out from the game of SEO for Youtube. So, focus on getting max likes, shares, and comments on your Youtube video. Ask your subscribers to share the video with others and share their thoughts in the comments section.
If you are new to the world of Youtube, tell your family members and friends to like and comment on your video for improving ranking on Youtube.
Promote your video everywhere
The Internet has no dearth of places to share content. Since Youtube brings strong integration capabilities, share your Youtube video everywhere to bring more engagement to your channel. This will help you in improving the SEO for your Youtube channel as well.
Take advantage of social media platforms and other free link-sharing sites to reach more viewers. Embed your videos in blogs as well to get views from your blogging efforts as well.
Create Youtube shorts
In September 2020, Youtube rolled out Youtube Shorts to fight the rise of applications like Tiktok and Youtube Reels. Since short videos are easier to create, it helps content creators push out content more frequently and keep their channels active.
As per analysts, Youtube Shorts will help with Youtube SEO in a big way in the coming years.
SEO for Youtube video
The above beginner's guide will help you improve SEO for Youtube videos and get those bonus video views and subscribers. Always focus on creating fresh and unique content so that your audience stays engaged.
Have questions in mind about SEO for Youtube videos? Drop them in the comments to get a quick reply from top video content marketers.
Learn about our most popular digital marketing services:
Social media marketing services

Reputation management services

Content creation and marketing services
Check out these blogs and services:
Content creation price list updated for 2021

Facebook content ideas 2021 to grow your business

Market survey definition, types, tips, and everything else