What's the point of having expert knowhow if you don't share it? Team Upreports believes in sharing and that's why we collaborate with top media publications and knowledge platforms to connect with young entrepreneurs and online business aspirants working on unique startup ideas. This time, we have something amazing to share about Market Deep Dive.
Team Upreports joined hands with Business.com to share our market deep dive insights, something very crucial to launch a successful online business. In our latest blog post, we jot down digital channels that help in making sure that you are not jumping into an industry where competition is brutal and chances of success bleak.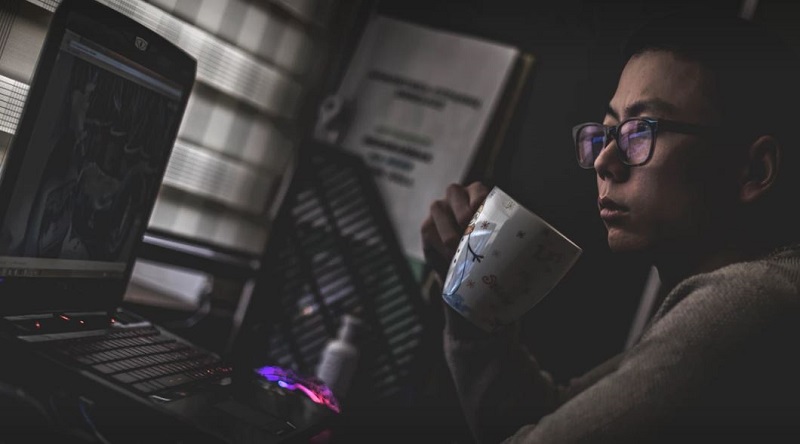 Our team shared market deep dive insights related to:
Google research
Community mining
Business database research
Startup discovery
Consultation advantage
Social media mining
Read the complete post to conduct market deep dive for your startup idea and online business without spending a penny.
In the past couple of months, we have been planning long form content that is helping entrepreneurs and small businesses grow their profits, sales, and site traffic. Our last post talks about the most powerful market intelligence tool out there.
Want to do branding and SEO on your own? Check out our case studies and success stories for amazing DIY content. Drop your queries at hello@upreports.com to consult our best digital marketers, SEO experts, and growth hackers.