Content marketing is an effective way to capture the attention of potential
customers and build relationships with them. It also allows businesses to
provide valuable information to their audience and increase their brand
awareness. It can only happen if you know the stats and facts of content marketing.
According to the Content Marketing Institute, 93% of B2B marketers use
content marketing as part of their overall marketing strategy. In addition, the Content Marketing Institute found that content marketing costs 62% less than traditional marketing methods while generating three times as many leads. These statistics demonstrate the power of content marketing and its ability to drive sales and customer loyalty.
That's why we decided to create this post to share the content marketing
stats and facts. In this post, Upreports – a leading digital marketing agency
in India – will share the list of the top content marketing stats and facts for
your 2023 business strategies.
Content marketing stats and facts for 2023
Below are the stats and facts for the 2023 strategy creation:
Almost 42% of B2B marketers say they are effective in their content
marketing efforts.
At least one piece of content a day is created by 60% of marketers.
Compared to followers, content marketing leaders' growth is 7.8 times
higher year over year in unique website traffic.
For 2014 Custom content was the top priority of 57% of marketers.
Content marketing generates about 3 times more leads than traditional marketing and is 62% less costly.
Content marketing is used by almost 93% of B2B marketers.
Custom content is the future of marketing 78% CMOs believes.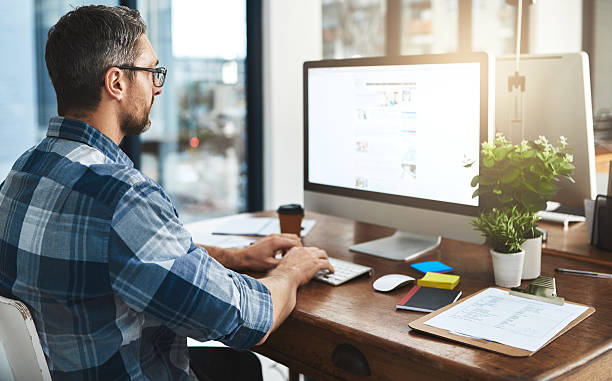 B2b marketers spend 39% of their marketing budget on content
marketing.
Compare to 41% of larger organizations, 48% of organizations have a
document content strategy.
Original written content is the most important type of content according to 58% of marketers, outdoing visuals and videos.
Document content strategies are preferred by 60% of B2B marketers.
An average of 13 marketing strategies is used by B2B marketers.
In-person events are effective by 70% of B2B marketers.
74% of people suffer from a fear of public speaking (glossophobia).
Almost 86% of organizations appoint in charge of their content
marketing strategies.
Branded content is more effective than magazine content according to
72% of marketers.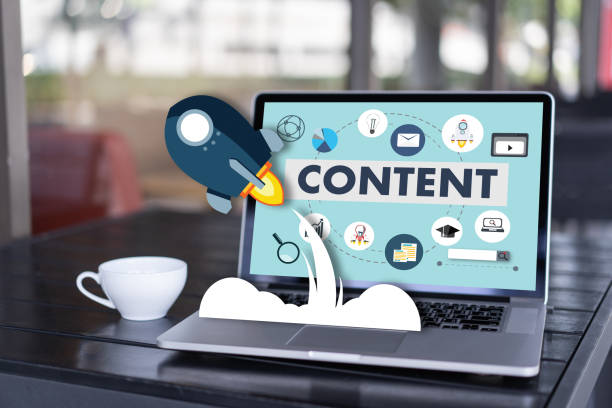 Content is superior to direct mail or PR according to 69% of marketers.
Generally, two or five times the content is reused by 60% of the
marketers.
Almost 64% of B2B marketers outsource writing.
Significantly more content is produced by 72% of marketers than they
did last year.
87% of marketers use social media for the delivery of content marketing.
B2b marketers publish 76% of blogs and 73% of case studies.
Original written content is used by 81% of marketers.
Infographics grew from 9% to 52% in the last year.
800% demand for Infographics from the last year.
LinkedIn is used by 91% of B2B marketers to distribute content.
Youtube is used by 73% of B2B marketers to distribute content.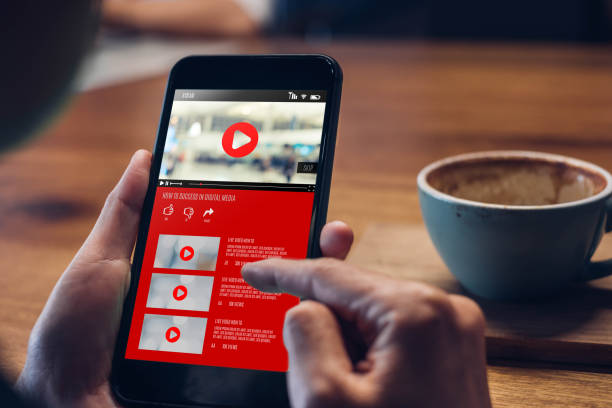 28% of marketers show interest to learn the art of podcasting.
In 2014 content reading on mobile devices increased by 10% percent.
Production of content is the more significant challenge for 44% of
marketers.
Content marketing statistics and facts: Final words
We hope that the above post will help you learn about the top content
marketing stats and facts. Always check online reviews before hiring content marketing services for your business.
Have queries to ask? Drop them in the comments or email us at hello@upreports.com to get a quick reply from our team of SEO experts.
Also, read our recent blog posts:
How to Increase organic traffic fast
How to do website SEO step-by-step guide
Best SEO Traffic Hacks For Startups
16 On-page SEO guide to Rank Higher on Google
SEO FAQs: Meaning, Cost, Timeline, Results, and More
30 SEO stats and facts you need to know in 2023
Check out our most loved digital marketing services:
Local & Global SEO services in India
Social media marketing services in India
Brand building services in India