While 97% of consumers search online for local businesses and service providers, HR professionals also Google candidates before hiring. This makes personal as well as business reputation really important in 2023. 
Businesses and individuals planning to invest in online reputation management or recovery often have many questions in mind but aren't sure where to find honest answers. That's why we decided to create this post and answer all the frequently asked questions about online reputation management!
In this blog, Upreports – a leading online reputation management company in India – will share online reputation management FAQs along with other critical hiring and consulting details.
Let's start!
Online reputation management FAQs
Below mentioned are some frequently asked questions about online reputation management, recovery, and tracking.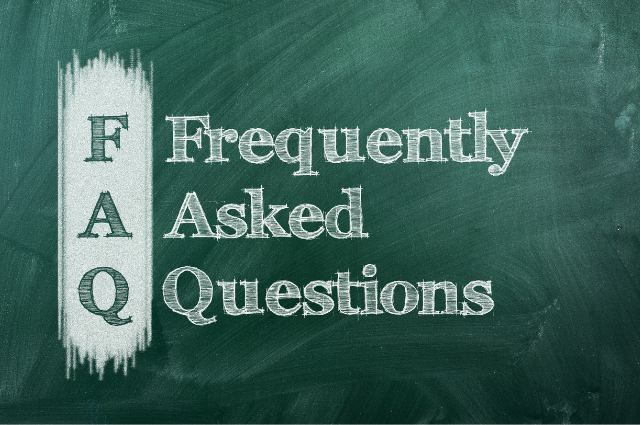 How does online reputation management work?
ORM starts with the evaluation of risks and challenges. A comprehensive evaluation helps in creating a reputation management plan to deliver a positive online image for clients.
After evaluation of negative results, we create an action plan to push them to the lower pages of Google so that no one can find them. This is accomplished through the concepts of reverse SEO and brand building.
How much does online reputation management cost?
On average, reputation management companies in developed countries like the USA and Canada charge $2000 to $4000 per month to push down multiple negative links or resources from the first page of Google.
On the other hand, online reputation management packages at Upreports start at $700. The difference in cost is major because of the difference in currency value.  
Is it possible to push down negative articles?
Yes, we have pushed down negative articles from the first two search result pages for over 40+ clients. Our biggest achievement is suppressing 8 negative search results from the first page of Google! A lot of them were articles published on top media sites. 
Read online reputation management case study to gather expert insights
Is it possible to push down all negative reviews and image ranking on top Google pages?
Yes, we make sure every negative resource (be it an image, blog link, video link, or review) is suppressed as per client requirements. Our team of online reputation managers has the expertise to push down all the negativity from the top pages of search engines. Read on for more online reputation FAQs! 
Do you guarantee that my ORM case will be resolved within the given budget and timeline?
In 1 out of 10 cases, delivering online reputation results takes more than quoted time. On such occasions, our online reputation clients benefit from our cost guarantee policy under which we promise to not charge clients more than the quoted project fee.
Does your online reputation management agency sign NDAs with clients?
Yes, we sign non disclosure agreements with all our online reputation management and recovery clients to ensure them 100% confidentiality.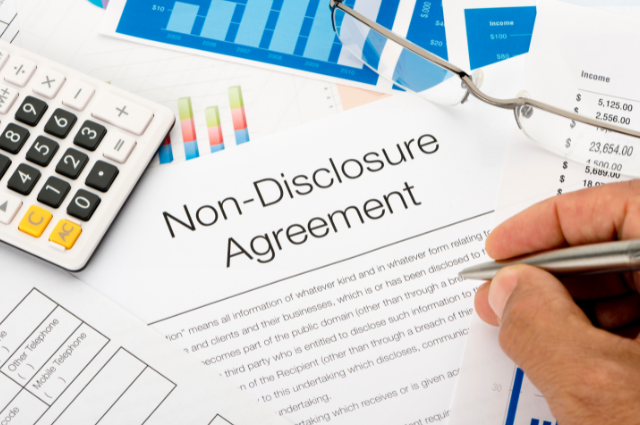 Do I need to pay all the amount in advance or do you work with partial payments?
Most of our clients opt for monthly online reputation management payments. If a client doesn't want to pay the full monthly payment in advance, we have the option to pay 60% advance for the first month. This greatly helps our cost-sensitive clients confirm our expertise before making a big financial commitment. From the second month though, complete monthly payments are charged. 
Read on for more online reputation recovery FAQs!
Is it possible to delete or remove negative reviews, blogs, images, or videos from the web?
Deleting negative resources online is only possible if you manage the channel where it appears. In 98% of the cases, it's not possible to delete negative reviews, blogs, images, or videos. The only practical option available is to suppress them to the lower pages of Google. 
How long does it take for online reputation results to appear?
It depends on the number of negative links, images, or videos in question. The higher the number of negative resources on top Google pages, the longer it takes to push down. On average, it takes 2 to 4 months to see results from online reputation management efforts. 
Complete reputation recovery however takes 6 to 9 months on average.
What types of ORM reputation management services are there?
Online reputation management services commonly include:
Reputation repair 
Reputation Monitoring 
Reputation management. 
We also offer online reputation management services depending on threats online (videos, images, articles, blogs, reviews, and more)
We offer reputation management services to politicians, real estate agents, doctors, corporate professionals, actors, influencers, and more.
How many ORM experts will work on improving my personal or business reputation?
It depends on the number of online threats and the timeline given for recovery. If the business has 4 or more negative links, images, or videos, then, a team of 4 professionals including content writer, SEO expert, and reputation manager) will work on improving your online reputation. 
Read on for more online reputation recovery FAQs.
What countries do Upreports cover?
We cover every major country and region in the world including Canada, USA, UK, China, India, France, Europe, Africa, and Australia.
Why can't I delete negative reviews from the internet?
Negative reviews are hosted on third party sites. Unless the reviewer decides to remove or edit the negative review, it's almost not possible to get rid of the negative reviews. Some review websites have the option to report spammy reviews and the same can be done by businesses.
Which industries or sectors do you cater with online reputation services?
We have supported clients active in technology, finance, food, software, health care, ecommerce, marketing, retail, education, advertising, politics, legal, real estate, and hospitality industries.
Do you provide ORM client references?
No, we don't give client references to get more business or close projects. The identity of our online reputation clients is highly confidential for us. That's why we sign NDAs before starting the work.
Why choose Upreports for ORM?
The below benefits will help you understand why it makes sense to hire Upreports for online reputation management services in India:
Our online reputation management services are affordable as compared to service providers based in countries like the USA and UK.
We bring a highly experienced team of reputation managers, SEO experts, and content creators to resolve reputation challenges for clients.
We have handled 50+ cases of online reputation recovery and management in the past 5 years.
Our team works with proven online reputation strategies that are tailored to fit client goals.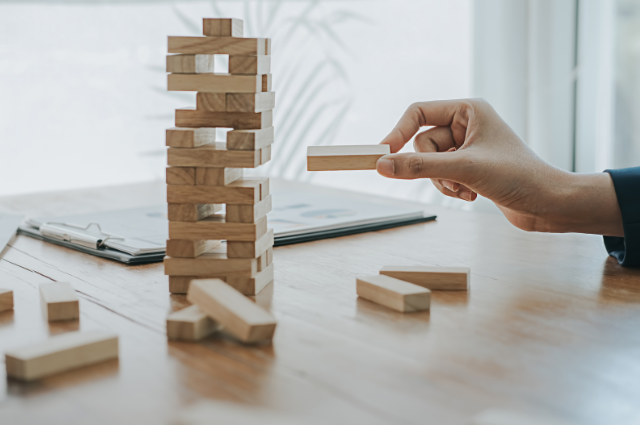 We sign NDAs with every ORM client to ensure complete privacy.
Online Reputation Management FAQs
We hope that we answered all your online reputation management questions in this FAQ post. In case we missed anything, feel free to leave a comment and we will address your online reputation query.
If you are troubled by online negativity, bad reviews, defaming media coverage, or leaked content, our team of reputation managers can help. Get in touch with us at hello@upreports.com to discuss your online reputation case with us.
Check out our online reputation management resources as well!
Tips to hire online reputation management service provider
Best online reputation management tools of 2023
Online reputation management cost in 2023: Expert opinion  
Online reputation management strategy for fast recovery
Online reputation management for attorneys
Learn about our most popular digital marketing services:
Social media marketing services in India
Online marketing services in India
Content creation and marketing services in India