They said suppliers can't sell their furniture on the internet – that the carriage charges will slaughter furniture stores, that marketing furniture brand online is illogical. Boy were they wrong!
According to Statista, retail ecommerce revenue from furniture sales amounted to 52.6 billion US dollars in 2020. As online shopping becomes omnipresent throughout the world, thanks to the COVID-19 lockdown, more and more furniture suppliers are working their way to find out how they can use digital marketing in order to benefit from it.
If you are still thinking about why you should be investing in digital marketing for your furniture business, continue reading this blog. Today, Upreports – the leading online marketing agency in India – will tell you everything about marketing for furniture suppliers. 
Let us understand the meaning of online marketing first!
What is digital marketing?
Digital marketing is the process of promoting a furniture brand to connect with its potential customers using the internet, mobile devices, social media, search engines, and other forms of digital communication.
Also called online marketing, it is on the roll and covers search result ads, email ads, and promoted tweets – anything that consolidates marketing with customer feedback or a two-way interaction between a company and its customers.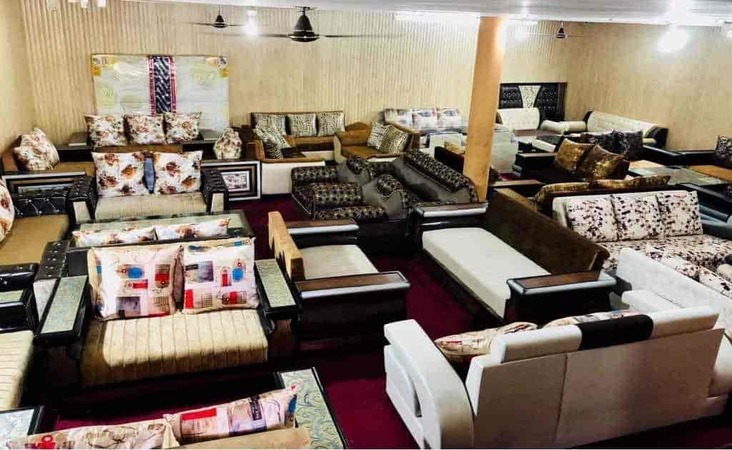 Benefits of online marketing for furniture suppliers
These benefits will tell you why it makes sense to invest money in digital marketing:
Local reputation: According to IBISWorld, there are 8,170 household furniture Manufacturing businesses in the US as of 2021. Without a strong local reputation, it is hard to attract people to your furniture distributing business. Online marketing is the most effective way to represent your company in front of a local and nearby audience.
Strong relations: When a lot of people were unable to hit furniture stores during the COVID-19 lockdown, many suppliers managed to find creative ways to sell their furniture using online marketing. It helped them to showcase their expertise to their customers while obeying all the COVID-19 guidelines.
Knowledge sharing: Creating helpful furniture buying guides is the easiest way to prove your furniture business expertise to potential customers. Online marketing helps consistently cook up helpful blogs, DIY guides, and lets you feature and promote your services and capabilities.
Knowledge sharing also leads to brand building and the same help furniture suppliers grow faster in the furniture manufacturing industry.
Cost-effective: Digital marketing is loved by hundreds of thousands of furniture suppliers because it is cost-effective. You can continually evaluate how and if it is working. Measuring the ROI from your furniture business campaigns helps you to re-work strategies and put the resources toward the right projects.
A lot of online marketing packages start at $500 per month only. Our basic package starts at this pricing too! Contact us if you have queries regarding our digital marketing packages.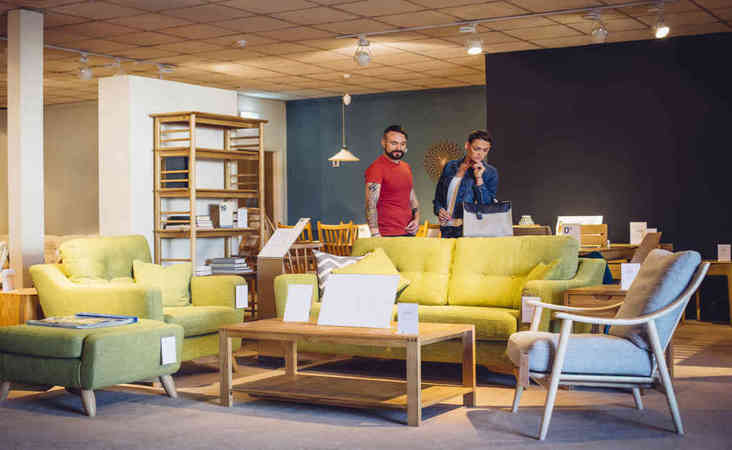 Above are the major benefits of digital marketing for furniture distributors. Now that you have an idea of why it is best to go for online marketing, let's learn about the best ideas to market your furniture business on your own!
Best digital marketing ideas for your furniture business
The following online marketing tips will help furniture suppliers improve their service for their customers and generate growth and revenue:
Have a great website
Think about this – you're an online furniture distributor. Meaning, your customers will find, explore, and purchase furnishings using your website. It is not an area for you to cut back on.
Invest in a high-quality website that's developed by a professional, with a stable ecommerce platform, great stock images, and comprehensive product information so your customers know exactly what they're seeing when they make a purchase.
Get a nice logo, put the focus on user experience, and provide clear and immediate value from the second a customer enters your website. Let them know who you are and what you do to make the maximum impact.
Seek out customer's stories
Not many websites talk about this digital marketing idea but we will! Let your satisfied consumers help you produce content that will advertise your brand online. For instance, you can run a contest encouraging your customers to submit the best personal stories connected to furnishings they bought from your store.
Add their stories to your websites as testimonials or share them on your social media channels. They will tug at the heartstrings of your likely new consumers, and drive more furniture purchases.
Invest in social media
Now that we have mentioned social media in the previous point, it becomes mandatory to talk about it! Create business profiles on social media platforms like Facebook, Instagram, and Pinterest to promote awareness and share your furniture brand's message. Also, use these channels to talk about the latest furnishings, share DIY guides, and advisories.
Use high-quality images
Avoid using blur or stock images on your social media profiles and furniture business website. Hire a professional photographer to click photos of your piece of furniture, happy customers, property, and events.
If you are low on budget, you can also take help from your furniture manufacturing staff members who are good at taking pictures.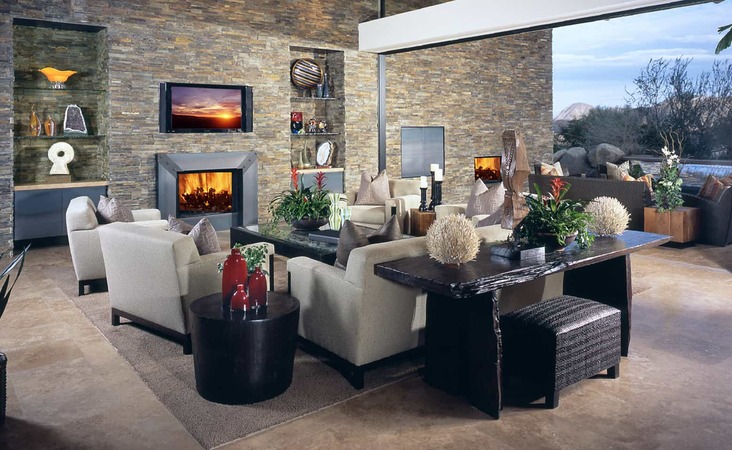 Ask for reviews
Do you know that shoppers like to see as much as they can about a product before they commit to buying it online? That's why asking for a happy customer review can be a great digital marketing strategy for online furniture suppliers. It will help your potential buyers visualize the pieces they are considering buying from your website. It will push them toward making a purchase.
Make YouTube videos
YouTube is known to be the 1st video platform and 2nd largest search engine next to Google. People upload more than 100 hours of video per minute to this platform. Using it for your furniture distributing business is one of the best ways to communicate to a wide audience, whether you're promoting your sofa, dining table, or bed, or providing crucial information to viewers.
Create a YouTube channel with your regular Google account and start uploading useful DIY furniture buying guides and promotional content. Make sure to conduct an audit of competitors to see how your channel measures up and identifies opportunities.
YouTube SEO guide to get higher video views in 2021.
List on Google My Business
Marketing your furniture business in the local market without GMB (Google My Business) is foolish. Create your fitness business profile on GMB (it's free!) and start publishing updates to create your furniture brand awareness. Add contact details, company address, and photos to rank higher on Google My Business.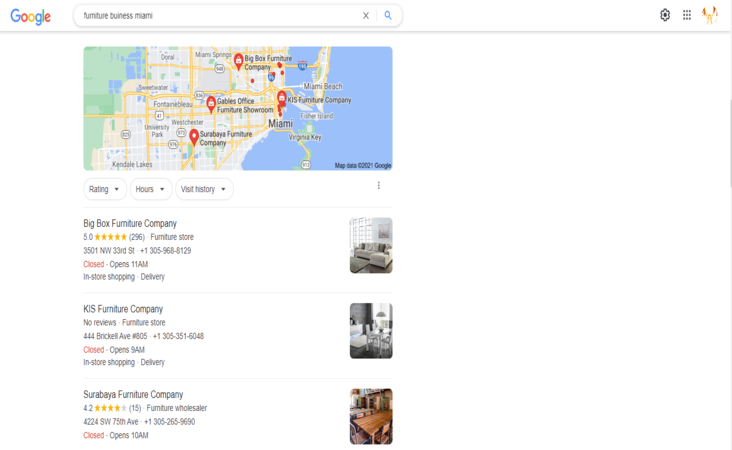 Digital marketing for fitness centers: Get help
Above are the best ideas for marketing your furniture business online. Digital marketing has become more vital than ever for furniture suppliers in 2021. If you are a furniture distributor, make sure you are utilizing these tips to run your business, create and deliver DIY guides, and sell your products online.
Get in touch with our team of marketing experts to request a free consultation for your fitness center. Send an email at hello@upreports.com to start a discussion!
Learn about our most popular digital marketing services:
Social media marketing services India
Reputation management services in India
Online marketing services in India