Imagine that you spent thousands on redesigning your website to improve sales but ended up spoiling its SEO. Even if you don't want to imagine it, it happens all the time. Thousands of businesses lose at SEO every month while redesigning an existing website.
One of the most important things to consider while redesigning a website is retaining its SEO. It's important because no one wants to lose authority built over many years of link-building, optimization, and marketing work.
To help you redesign your website without losing SEO, Upreports brings 22 SEO considerations to be kept in mind. Our website redesign SEO tips, tricks, and ideas will help in rebuilding your website optimally without losing its existing Google authority.
Enough of the small talk! Below are the critical SEO things to be kept in mind before redesigning a website
Analyze your competitors
Always figure out the depth before jumping in the pool. Research the current trend in website design and development. Redesign your website considering your nature of business. Study your competitor's tactics to borrow some valuable points. Not something critical for SEO but can certainly add value to your design effort.
Retain the Meta
Meta details of your existing webpage shouldn't be altered. It's very crucial for the SEO of your website if your pages already rank well for crucial keywords. Rewriting Meta details (especially Meta titles) of crucial site pages may result in a sudden ranking drop. In case you want to rethink Meta details, do it after the website redesign is done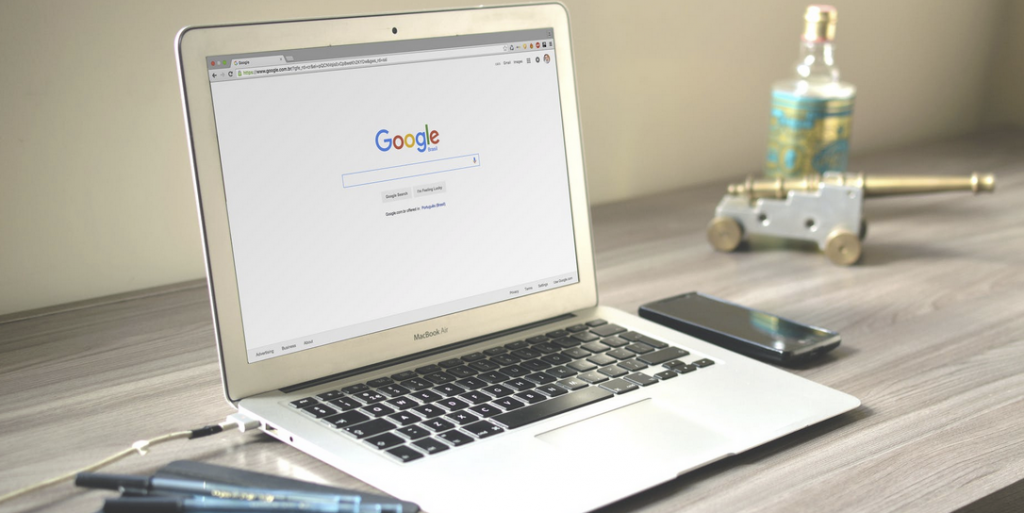 Evaluate your CMS
If you own a CMS-driven website (for example, WordPress) and plan to switch to a different CMS, thoroughly evaluate your choice. Incorrect content management system selection will limit the website's optimization potential. Choose a flexible yet reliable CMS so that SEO remains fully functional.
Plan & retain image Alt details
Site images and visual media is also critical for SEO. Google ranks an image by taking into consideration its Alt text and doing away with old Alt text completely will make your images disappear from Google Images. Planning image-focused site design changes wisely will help in retaining SEO.
Think about image size
A website will load faster if images are compressed to their smallest without compromising the quality. Make sure that your developer doesn't forget image compression before making the new site design live. will help the website load swiftly. Keeping this SEO factor in mind will help retain search ranking and make the website redesign successful.
Keep the pages simple
Try to keep the website's pages minimalistic. Fit the most important information in the top 2 folds so that audience does need not to scroll down much to find what they need. A minimal but informative outlook is the thumb rule for an effective SEO. Consider this important tip while redesigning the website!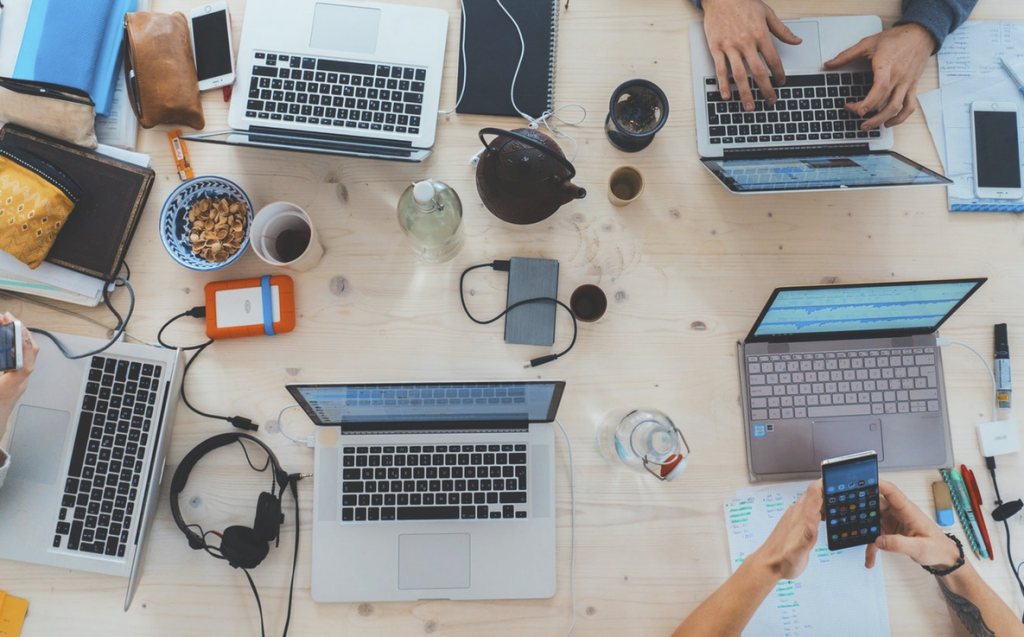 Keep internal linking
Internal linking acts as a bridge between internal and external web pages. Hyperlinks are an important source of information sharing and navigation for visitors. Don't delete the existing internal and external links. Try to retain internal linking as much as possible if you want an SEO-optimised website.
Retain page headings & subheadings
Bots pay special attention to headings and subheadings to take an idea of the entire page. These headings act as a signpost for Google crawlers. H1, H2, and H6 are examples of headings and subheadings. Don't completely change them while redesigning the website since they are critical for effective SEO and also have keywords.
Handle URL structure wisely
Team Upreports believes that an SEO-friendly URL structure is also user-friendly. It consists of rich keywords that target your content. If you want to win website redesign SEO, never change the existing URL while the website revamp. If link change is unavoidable, use the 301 redirects to send the right signal to Google.
Redesigning your website and planning to launch soon? Check out our website launch checklist to discover 70 must-check details.
Sitemap structure and overhauling
Sitemaps are XML files for an entire webpage. They help Google to know a  website's core structure. It is the sitemap that enables site crawlers to easily go through your website. The new sitemap shouldn't be a complete overhaul of the old one. Doing this might ruin your SEO game.
Alter your page content reasonably
While redesigning a website, don't get rid of major content blocks on SEO-critical pages. Readable content is still Google's favorite and it must be on your website pages. Minimizing the existing content will also lead to a reduction of targeted keywords. So, don't make the sudden shift from informative to visual design.
Think about Information Architecture
A website's information structure is similar to the blueprint of an organization that identifies and defines its identity and functionality. It guides the user to navigate effortlessly through the website. User experience flow should not be changed completely while redesigning your website. It is a good consideration for an effective SEO while redesigning.
Use 301 and 302 codes
301 and 302 redirect old pages toward new URLs. While creating a fresh webpage, make sure that code 301 is followed as it will hyperlink a permanent new address to the webpage and will be followed by a new SEO. In case redirection is temporary in nature, 302 is the perfect redirect code.
Do schema markup check
Scheme code helps render more information on search engines. This tool is said to play a crucial role in improving your rank on Google. Please note that schema markup ought to be implemented as it is in the new site. It will support your SEO efforts and render the new schema markup in search results.
Undertake mobile experience checkup
The shift from desktop users to mobile users is happening very fast. So, it is important to make your website mobile-friendly while redesigning. If the new site design offers a bad experience on mobile devices, then, your ranking will drop as well. Make sure to confirm this SEO consideration while redesigning & before going live.
Use your current website assets
You are rebuilding a website, not starting from scratch. Make use of its existing assets. It can be written content, graphics, images, or videos. Analyze the pages that generate traffic and allow them to rest in the newly redesigned website with minor alterations. Sometimes, old is gold.
Make content a priority
Behind every successful website is carefully crafted content. If your redesigned website has sub-standard content, even advertising cannot bring in visitors. Authentic and keyword-rich content will help your website appear in organic searches effortlessly. It will also assist in more conversions from fewer visitors.
We have covered the most important website SEO redesign points above. Now let's have a look at SEO points to check after your new website goes live.
Redesigning without losing SEO – After-Launch Tips
No matter how thorough you are, webmasters often miss out on some SEO points. That's why you have to do another site checkup after the website launch. Below are the best points:
Watch the website's load time
It is widely known that slow websites lose user attention, ultimately get less traffic, and are also despised by Google. So, the load time of your site shouldn't go up hugely after the redesign. If it does, then, your SEO-focused redesign cannot be flagged as successful. A good site redesign SEO will further decrease your load time.
Check for 404 errors
Error 404 occurs when a URL is incomplete or broken. While redesigning a website, check that all URLs are working and no link is missing. Similarly, when visitors will browse through your webpage, they don't want anything under construction or missing. So, do a thorough 404 error checkup as soon as the site goes live.
Conduct internal-linking check
Always test the website after launch because it is possible that small errors or omissions exist in your redesigned website. This will help you in identifying linking-related errors and blunders before they show up in Search Console. If the SEO checkup is done critically & thoroughly, the website will be flawless.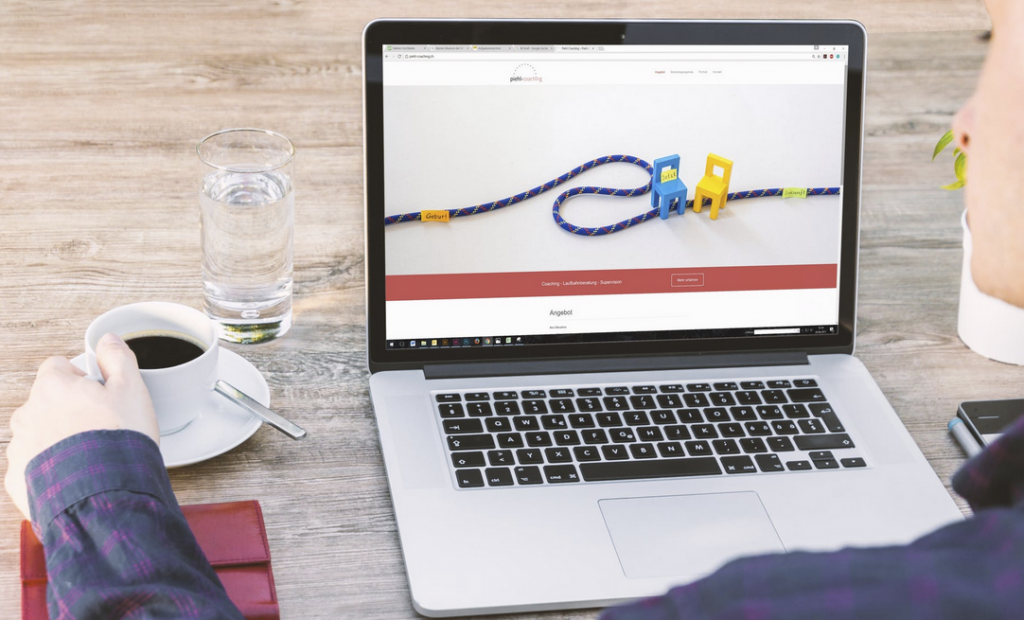 Meta details check of critical pages
Metadata is a crucial concept of SEO and should be considered while redesigning the website. It is the first step towards SEO and involves keyword research, Meta planning, and writing. If done thoroughly, it helps your website gain visibility on Google's first page. So, never forget to check the Meta details of your most crucial pages once again after the website launch and rectify errors if present.
XML sitemap submission
After the website redesign when your site goes live, one of the first things to do is submit your Sitemap. The same can be done through Search Console or by adding it to your robots.txt file. A clearly generated HTML sitemap will allow the bots to navigate easily through the website.
Our amazing list of SEO website redesign considerations ends here!
Website redesign SEO – Endnote
SEO plays a critical role in a website's success and retaining it while redesigning is crucial. If you implement the above SEO-focused redesign tips, ideas, and hacks, your website will have a huge chance to retain its rank on the search engines and acquire more visibility.
Ever thought about why websites needed redesign? Here are 3 major reasons that motivate people to redesign their business and corporate websites:
An outdated existing web design
Decrease in sales and conversions
Design-related user issues or complaints
Start building your SEO-friendly website and in case you come across any difficulty, we are here to help!
Upreports Infotech not only brings modern SEO and marketing solutions for business owners but also offers web design services for small & mid-size ventures. Email your design & SEO goals to hello@upreports.com to consult our team.
Learn about our most popular digital marketing services:
Social media marketing services in India
Reputation management services in India
Online marketing services in India