Hunting for social media post ideas to make your social feeds glorious? We totally understand the need and have what you are looking for!
Social media is a giant platform for businesses and entrepreneurs to reach potential customers, generate sales, and get traffic. But not every social media post out there gets attention! This happens when your social media post ideas are not well-thought.
In this blog post, Upreports brings 10 social media post ideas that would help make a huge social media impact. Let's dig right into it!
Share blog posts
If you run a blog on your business website (which you totally should), then, this social media post idea is for you. This is something everyone does because it directs traffic to your website and creates awareness about the content you have been creating. Once readers are on your site, there is a big chance that they will also explore products and services on offer.
Below is how it's done:
Choose one of your most impressive blogs
Create a catchy caption for the blog.
Ask the readers to check out the blog.
If the blog doesn't have an eye catchy image, upload the same.
Add the link to the update.
Publish or schedule your update!
While social platforms like Facebook and Twitter allow links to updates, Instagram doesn't. For IG, the link will go in the bio.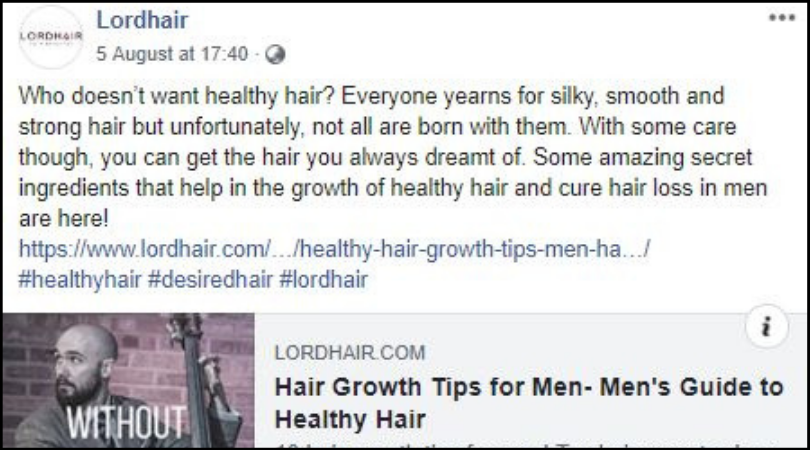 Talk about products
Your followers will surely not mind hearing about products once in a while. Hence, it makes complete sense to talk about your products or services on your social media profiles. This will directly push your sales, traffic, and leads numbers.
Here is how to do this:
Select a product or service you want to promote
Select the best image or video for it (social media is all about visual appeal)
Pen a caption explaining why your product is awesome. Or find out a product related stat that's really impressive.
Put it all in the update and press the 'publish' button.
While writing down the caption for this specific social media post idea, always ensure to make it convincing yet non promotional so that people will be curious (or at least remember it).
Pro tip: Don't overdo this social media post idea. Once a week is fine!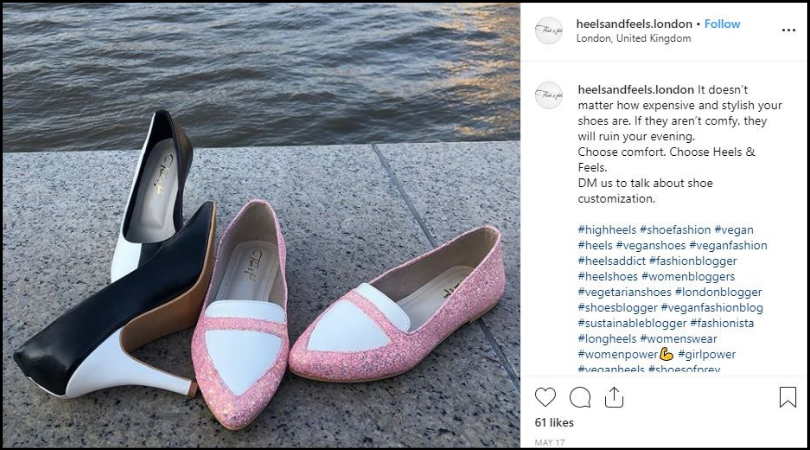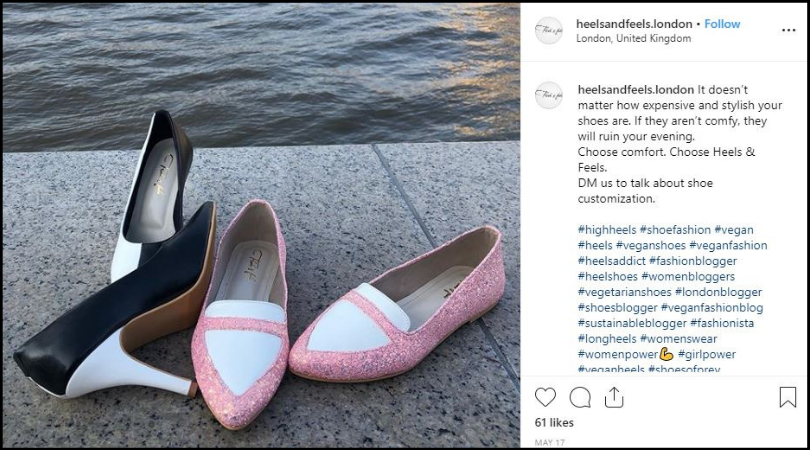 If your product catalog has more than 20+ items, then, Amazon can also move your sales up. Check out our "Amazon Management Services" to know more
Publish testimonials & reviews
72% of customers won't take action until they read reviews. Thumbs up from previous buyers or clients is the biggest convincing factor. Your audience will be more interested in your products and services after coming across positive reviews from others. So, pushing testimonials and reviews on social media is the coolest social media post idea ever!
Here's how to do it:
Take a screenshot of the positive reviews from sites like Yelp and share it with a cool caption.
Create a testimonial focused image from scratch by using kind words of your clients and share it on social media.
Ain't got time to create an image from scratch? Put the testimonial text directly in the caption and publish it!
If you have video testimonials, they can go into your social media feed as well.
This social media post creation tip cannot be implemented if you don't have a handful of reviews!
ALWAYS ask your customers to leave a positive review on platforms like Google My Business page, Yelp, or whichever review site is relevant to you.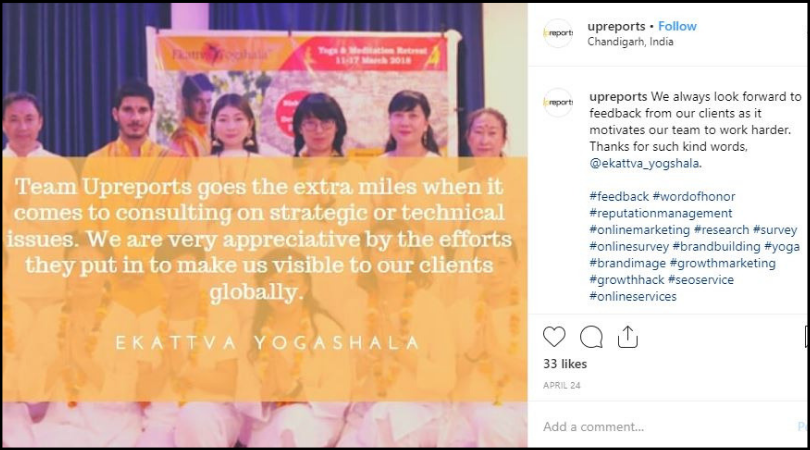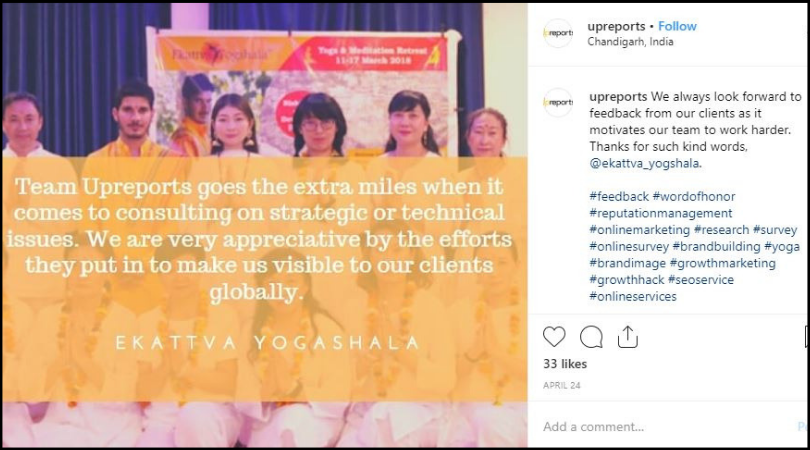 Want to build a strong Instagram content strategy for your business? This blog is perfect for you!
Share case studies
This is super important for businesses that render services & creates case studies to prove their expertise. If you have such documents of proof, why not share them with the public?
Use the most important 'result' to create a caption for the social media update and publish the same with the link to the case study.
If you don't have case studies, then, you should totally make some. While preparing them, don't forget to mention:
Client's goals
Services you provided
Work results
Testimonial of the client
LinkedIn & Slideshare are a great place to share such case study documents! That said, the best way to do it is to host case studies on your website itself.
Read this case study on "Reputation Management" by Upreports
Watch this 'social media marketing for beginners' video from Upreports

Push achievements
Sharing your company's achievements is a great idea. Let your followers know about your new & old successes because it will leave a mark on your followers and remind them of your excellence.
Won an award or got nominated for one? Go out on social media and scream about it. Your audience would hear.
This is how you should execute this social media post idea for your business:
Add the screenshot of the email or image of the letter claiming your accomplishment.
Write a caption thanking the organization and your audience.
Add a group image of your entire team as a part of the company's success.
Next time, if your company achieves any successful title, don't forget this social media post strategy for businesses and create a couple of posts out of it!
Promote company culture
Everyone loves a healthy work environment. This social media content idea for business will bring positive vibes to your feed. To create content for this idea, keep on capturing the fun & prominent moments of the office. Show the work culture of your staff.
Here are some ideas to work with:
Have a video or slide show showing the workplace.
Show off the upgrades (new furniture, devices, etc.) done in the workplace.
Share the images of celebrations, parties and activities planned by the employees.
Compliment all the above with humorous, motivating, and lighthearted captions.
The list for this social media post idea for businesses can go long as every company functions in a unique way. This might also help attract the right talent as who would not want to work in an amazing team and office!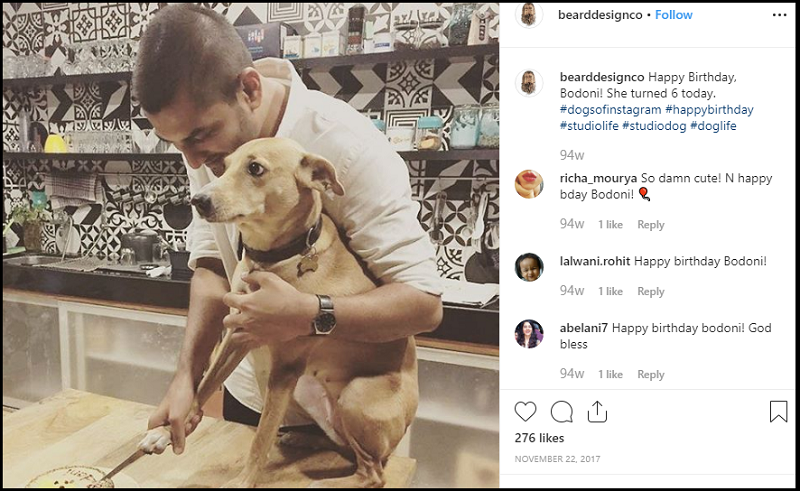 Can't get enough? Hire social media marketing services in India.
Talk about events
Be it small or big, local or global, every business becomes part of some events. Seminars, conferences, or just a casual after-party can lead to amazing social media content from your social profiles.
You can showcase events on social media by adding:
A video montage of the event.
Images of the activities done in the event.
Tagging the sponsors of the event (if any).
Caption explaining the event.
You can also go live on Instagram and Facebook during the event!
Post the e-invite on your social media platform if you want to organize a public event. Such posts will keep your audience updated about all the amazing things held in your company.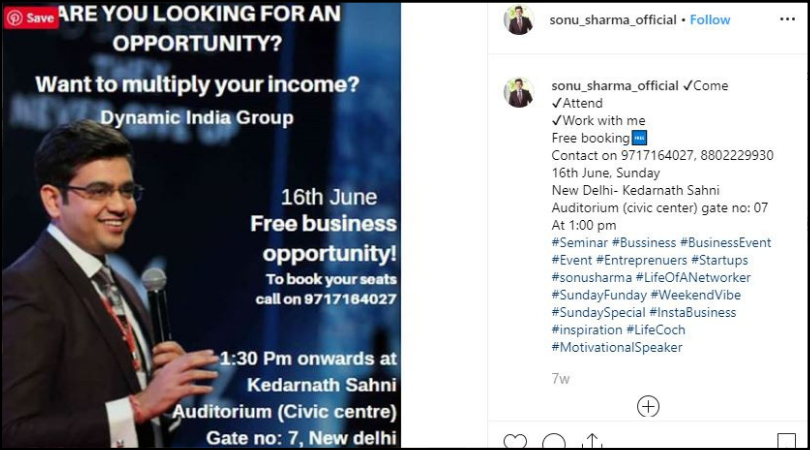 Heels & Feels won Instagram with our unique social content strategy. Read case study
Share tips & third party content
This social media content idea gives you a chance to be more than a business that only wants to talk about its products and how good it is. Stop talking about your products and accomplishments for a while and give the followers some fresh, helpful, and interesting content.
For this type of social media updates, you have to:
Find the topics in which your audience will be interested.
Undertake research to find content that your audience will love. Video content is hottest right now!
Curate the content for tips and tricks (but sound authentic)
Select an appropriate image along with the caption
Whatever you do, don't drift too far from your audience interests. For example, if you sell makeup products, your audience would not be interested in a video on 'how to make America great again?'.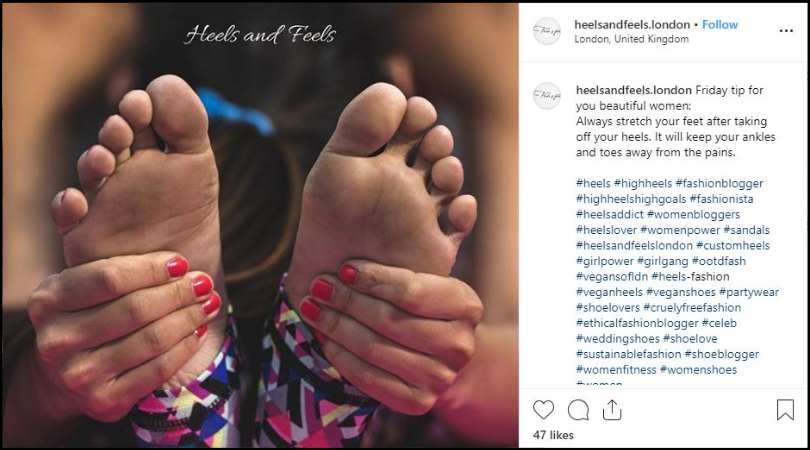 Slip in motivational & fun stuff
Posting quotes and memes is a nice way to increase engagement on your social media pages. This social media post idea is another way to offer something new and fresh to the public.
Use motivational quotes from well-renowned people in your posts. If you can find people relevant to your industry, that will be the cherry on the cake.
Since memes are at their engagement peak, add them to your social media content arsenal as well. That said, you should remember that:
Memes and quotes should not be offensive
Always give the credit to the source from which the quotes have been picked up.
Asking followers to tag people who can relate to it.
Start a conversation through the comments section by triggering the same through the caption
If you will be running short of social media post ideas and want to improve engagement in your otherwise inactive social feeds, then, motivational quotes and memes are there to help you.
Share festive posts
Festivals are all about celebration and you shouldn't forget to celebrate with your audience. Be it Christmas or Thanksgiving, never forget to wish your followers on social media.
The social media content idea for the business is to make a joyful image or video to post. In such posts, the image or video plays a bigger role than the caption. You can also make emotional posts for festivals like Independence Day. All you have to do is:
Make the image or video wishing/greeting your audience.
Show the celebration held in your company.
Write a caption, wishing your audience, which doesn't need to be lengthy.
This social media content type is not rocket science! It's super easy and goes straight to the heart.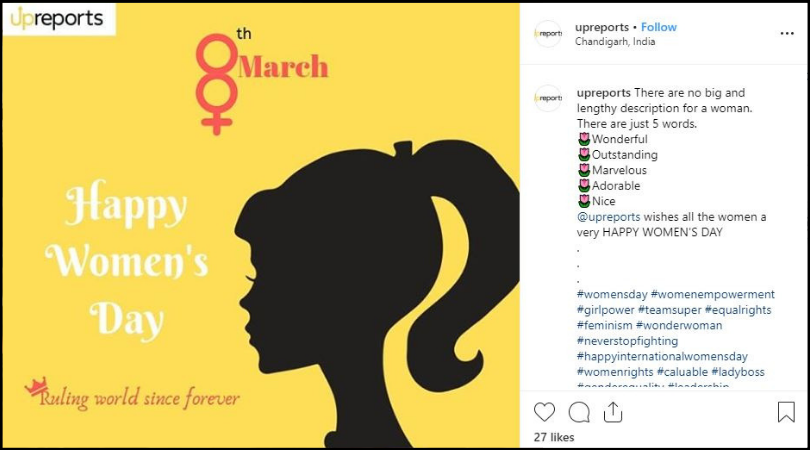 These were the 10 types of social media post ideas for businesses that will make your social profiles more authentic and engaging. But only knowing the types of posts is not enough if you want your business profiles to grow more with organic reach.
Let's have a look at a few key elements that will help your business profile to flourish:
Interesting bio
The first thing that a first-time visitor will see would be the bio. Always write an attractive and interesting bio explaining why you exist and what makes you the best.
Everything you need to know about Pinterest marketing strategy is here!
Stay updated
Every social media evolves with time to handle content and grow engagement. So, always stay updated with upgrades happening on your favorite social platforms.
Audience preferences
Understand which type of content your audience wants to see; images, texts, or videos. These days, videos are considered to be the most interesting and influential type of content. This is the ultimate social media post idea for businesses!
Hashtags usage
Hashtags are an easy way to promote and spread your content. Choose only genuine and content related hashtags. Always choose the top trending hashtags for a better reach.
Now that you know about all the major social media post ideas, you are all set to step up your social game! That said, it is not easy for every business owner to create social media content that's informative, interesting, and engaging enough. This is why social media masterminds like Upreports exist.
Whether you want to rule Instagram, Facebook, LinkedIn, or Pinterest, we can help you dominate all the major social media platforms with a small monthly budget. Reach us at hello@upreports.com and let's exchange ideas to build & improve your social media presence.
Learn about our most popular digital marketing services:
Social media marketing services in India
Reputation management services in India
Online marketing services in India