Google rolled out October 2022 spam update on October 19, 2022. Thankfully, the Google update didn't affect the ranking of websites in a major way but a lot of webmasters and business owners did report a drop in their overall traffic and positions.
Such business owners are worried about this update and wondering how long it will take to recover from October 2022 spam update. That's why Upreports – a leading digital marketing agency in India – decided to share everything major about October 2022 spam update.
Let's start!
What's Google October 2022 Spam Update?
October 2022 spam update was unleashed to further improve search results and check low quality sites that trick users to steal personal information, data, and install malware.
Google's definition of spam is pretty clear and it's pretty hard to be mistaken about it. Websites running phishing scams and shady operations while trying to appear as an authority source also fall in the spam category.
Learn more about Google's spam updates.
What's the history of Google spam updates?
As we mentioned, this Google core algorithm update came out on October 9, 2022 and took around 2 days to roll out.
This update has arrived almost after 11 months after November 2021 Spam update which took 8 days to roll out. In 2021, Google also rolled out a two-part spam update on June 23 and June 28 and also the link spam update on July 2021.
By that accord, 2022 was a great year! Here is what they tweeted from their official account about the October 2022 spam update:
What was October 2022 spam update all about?
Now, let's learn some quick facts about the October 2022 spam update:
The update was named Google October 2022 spam update.
The update was rolled out on October 19, 2022, at around 11 am ET.
It took two days to fully roll out.
This update will improve Google's spam detection techniques.
It will penalize spam techniques that are against Google's spam policies.
This update has impacted all regions and languages.
If you have been indulging in link spam and other barred SEO tactics, this is your queue to review Google's spam policies and change your link building strategy.
Request Google core update checkup for fast recovery
How to know if you have been hit by October 2022 spam update?
While there won't be any notification in your Search Console about getting hit with October 2022 Spam update, your Search Console and Analytics will tell the story.
If your traffic and rankings have been impacted after 20 October, there's a fair chance that your website came in the radar of Google.
If your website has registered strong numbers in the late October days (like a lot of our SEO clients), you have benefited from Google's recent spam update.
How to recover from October 2022 spam update?
The below tips and ideas will help your business or client recover from Google's October 2022 spam update:
Understand purpose of update: While planning to recover from Google spam update, it is best to first understand the purpose of the update. This update was rolled out to check spam. So, make sure your website doesn't have any spammy content or page on it.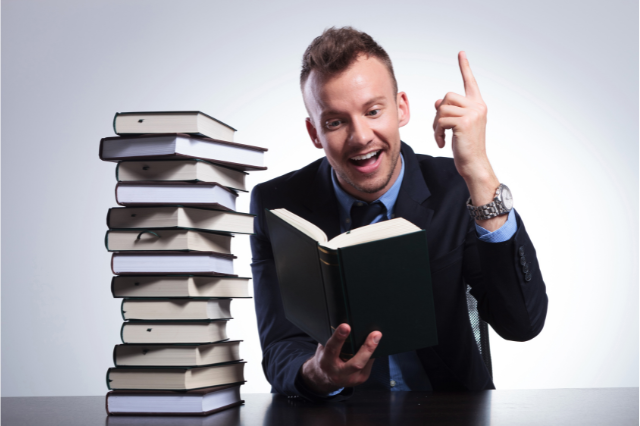 Identify affected content: After understanding the purpose of update, the next step is to go deep and identify the content and pages that was affected. Identifying the affected content will also help you speed up recovery from October 2022 spam update.
Check on your competitors: If your business is affected by the Google spam update, then, it simply means your competitors are earning the traffic you have lost. Run a keyword research and find out which competitors are now ranking above your business. This will help figure out what they did right.
Plan and improve: After learning what has changed and what's wrong with, the next step is to start planning and improving your website content and positioning. Compare the content of your impacted web pages with the good-ranking web pages to make plans and improve the low-ranking pages.
Discover backlinks gap: Use Semrush or Ahrefs to track websites where your competitors are creating backlinks to rank higher on search engines. Use the sites used by your competitors to speed up recovery from Google's October 2022 spam update.
Recover from Google algorithm updates
We hope that the above post will help you learn everything about Google's October 2022 spam update. If your business is facing less traffic after the update, it is best to consult SEO experts to run a thorough checkup and create an action plan. Learn about our SEO services in India.
Have queries to ask? Drop them in the comments to get a quick reply from our team of experts.
Also, read our recent blog posts:
Online reputation management stats and facts
Social media marketing stats and facts
Online reputation management FAQs for individuals and businesses
Tips to increase organic traffic fast
Learn about our most popular digital marketing services: 
Social media marketing services in India
Reputation management services in India
Online marketing services in India
Content creation and marketing services in India