Initial funding is the fuel on which many startups become million dollar businesses. It plays a compelling role in the success story of a business. In fact, scarcity of funds is the main reason behind failure of almost 90% startups. So, the question now arises how to get the funds for your startup, and that's what we are here to answer!
Most entrepreneurs with great business ideas think of getting initial funding but are often not sure where to begin. Don't worry, that's why we are here. Upreports Infotech will guide you in opting the best action plan for raising initial funding for your business.
Let's check out top 11 practical ideas, tips, and hacks that will help you kickstart your business and raise initial or Series A funding. These ideas will act as the foundation stones for your venture. So, start paying attention!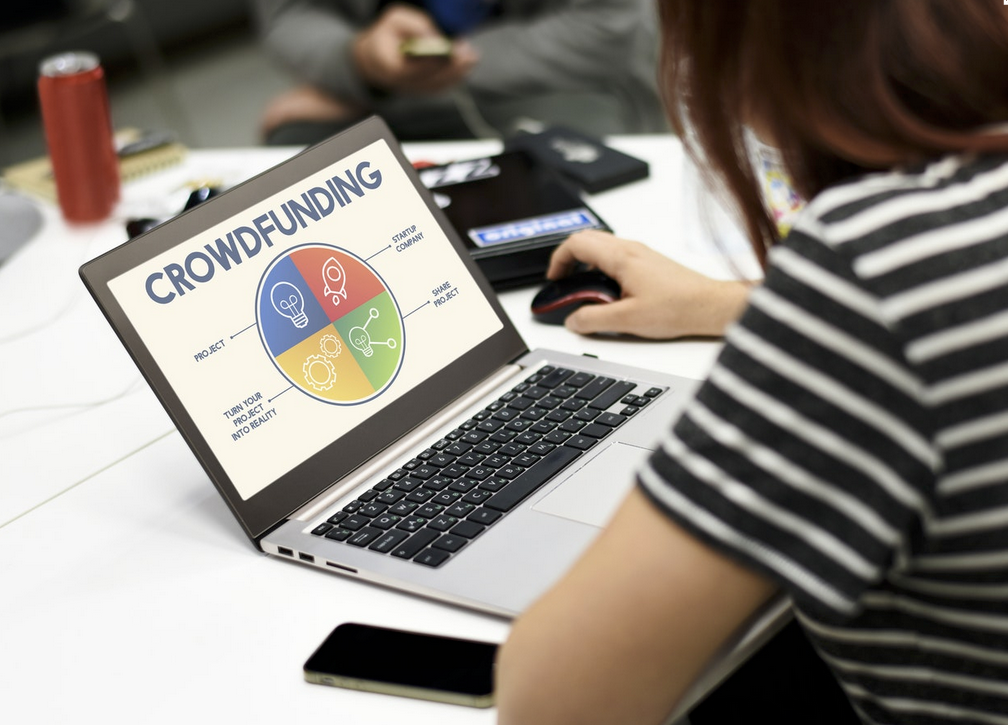 Crowdfunding approach
For those who don't know what crowdfunding is, it means raising small amounts of money from large number of people, mostly through internet. This initial fundraising strategy focuses on raising money from anonymous people who see potential in your business idea and are willing to spare a small or decent amount in exchange of rewards. Omnicharge, the next generation battery charging startup raised more than 3 million on the crowdfunding platform, Indiegogo to power their startup!
There are literally thousands of startups who have raised seed funding through crowdfunding platforms. Indiegogo, Wishberry, Ketto, Kickstarter, Catapooolt, and Fundlined are some of the initial fundraising websites that can help you raise initial money for your business. Check out these success stories for more clarity.
To raise money from crowdfunding websites, a pro business pitch is crucial that garners interest from funders. Make sure you invest a lot of thought into your crowdfunding pitch before creating your funding page!
Angel investors
Ever heard of them? Angel or seed investors are affluent individuals or groups that provide initial funding for startups. Mostly, they are wealthy entrepreneurs and private funding companies. They will fund your startup privately by acquiring a reasonable stake in your business or taking a royalty. Angel investors give your startup the initial boost and subsequent boosts vital for its survival.
There are numerous angel investors who have uplifted startups by providing them initial funding for their businesses and helping them grow to their full potential. Have a look how American Angel Community of 2015 looked like:
World renowned Angel Investors include Jeff Bezos (The CEO of Amazon), Paul Buchheit and Jeff Clavier. Popular Indian Angel Investors are Indian Angel Network, Sachin Bansal, Hyderabad Angels, and Mumbai Angels. They have provided startups with initial funds and made the ambitious entrepreneurs reach skies of success and earn millions.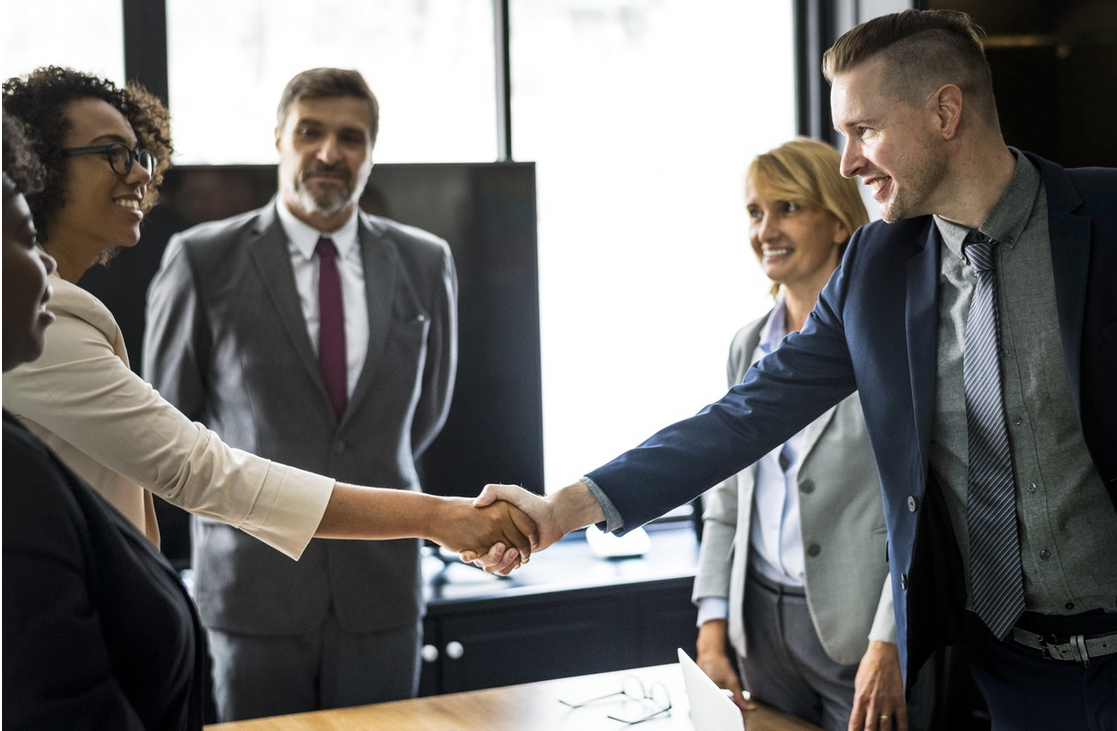 Incubators and accelerators
Business incubators are the companies that help startups to grow by providing them management training, office space, business skills training, and access to financing and professional networks. They allocate startups with initial business project funding that helps them to understand the methodology of the business world.
Business incubators are basically private companies, municipal entities and public institutions such as colleges and universities. They help to build research parks where ambitious projects are taken up . There is participation of large business houses, even small lab organizations participate who are ready to invest in a potential business start up.
India is also home to many business accelerators and incubators. Major names among global business incubators and accelerators are Angel Prime, Amity Innovation Incubator, CIIE, Villgro, Startup Village, and IAN Business Incubator.
Build your online presence to attract attention of venture capitalists. Start with these 100 online brand building ideas
Venture capital
Venture capital is also known private equity. It is provided by private organizations or firms to emerging businesses or startups which are expected to have potential of future growth. Venture funds are managed by professionals and aim to draw return within 3-5 years. This capital can act as the initial funding seed for your business enterprise. To acquire these funds, your business must meet exceptional performance standards and a potential to attract investors .
If your startup has a spark, it will be recognized. Go for Venture Capital if you expect gains in short timeline (2-5 years). If your earning period will begin after 5 years, then opt for another funding source.
Top Indian VCs like Kalaari Capital, Accel Partners, Nexus Venture Partners, Helion Ventures, Blume Ventures, Canaan, and Bessemer Ventures provide with venture capitals for young startups.
Many startups have become billion dollar organizations with this seed funding approach. Just have a look at this article about 40 businesses with VC support.
Government programs
Government programs are great sources of initial startup funding. They support ambitious startups in their initial stages. These programs also act as an aid for struggling entrepreneurs who initially are not able to meet their financial requirements on their own.
The Government of India has started several programs that can also help your startup. The well known Startup-India, and many other schemes are promised by the Indian government to support new business ideas.
Some major government initiatives are Multiplier Grants (MGS) Sheme, Software Technology Park (STP) scheme, Modified Special Incentive Package (M-SIPS) scheme, The Venture Capital Assistance Scheme, Credit Guarantee, Raw Material Assistance, Infrastructural Development Scheme and more.
Government schemes act as a bridge between the industries and institutions. Financial assistance is required at the initial stages of any business and it is wider to approach these institutions for initial funding if you don't have it.
Don't feel like reading? Check out the video version of it!
Microfinance loans
Microfinancing was pioneered by Muhammad Yunus by creating Grameen Bank in Bangladesh. It is also termed as microcrediting. It refers to loans, insurances and savings that are offered to startup businesses by the microfinancers. There institutions provide financial support to individuals and young startups so that they may not remain impoverished due to lack of sufficient initial funds for their startup .
Most of the microfinancers are private firms or individuals who have ample cash reserves with them. Top Indian microfinance companies are BSS Microfinance Pvt Ltd, Fusion Microfinance Pvt Ltd, Swadhaar FinServe Pvt Ltd, and Janalakshmi Financial Services Pvt Ltd.
It is beneficial to do your research and choose the best option for your startup funding. Before choosing microfinance for your business, don't forget to check out bests practices of micro financing.
Bank loans
Initial funds are very necessary for a business in building its strong financial base. There are many credit facilitators across the globe that fund startups. Banks play vital role in the economy by providing credit services in form of loans. They charge interest on the sum which later on is returned in installments. You can opt for a bank loan for your business start up.
As your business will grow, your debt will reduce and your earnings will rise too. With sincere efforts your business will rise and can become a multi million franchise one day.
There are several banks that too have tie ups with the government schemes. France is home to some of the most popular government funding schemes. Have a look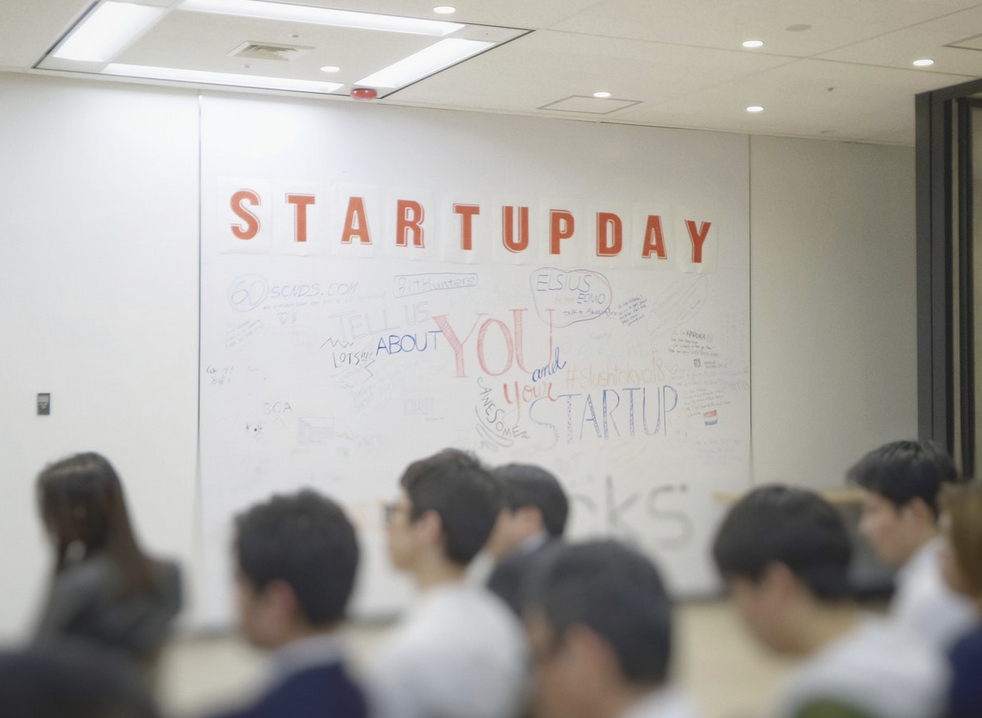 Winning startup contests
It is not possible that we always get initial funding in form of a loan. If your business has potential and you have skills, why not win the investment rather than loaning it?
Various funding companies, big business houses and entrepreneurship development firms sponsor competitions where startups with unique ideas compete to grab the investments which they need for initial funding of their businesses. Competitive events act as an active platform for entrepreneurs and facilitates interaction with existing as well as potential customers.
Next Big Idea Contest, NASSCOM's 10000 startups, Lets Ignite, and Microsoft BizSparks are some investment organizers. You can also participate in these competitions and stand a chance to raise funding for your startup.
Have a look at MIT $100K competition.
Selling or renting assets
It is possible that you may have an asset that is useless to you, but can fetch a handsome price in the market. Don't hesitate to sell your bootless assets to promote and grow your business. It may sound crumbling though, but if you find no other source to initiate your startup funding, go for this seed funding option.
Selling unwanted assets is advantageous not only for you, but for your business too. By doing this, you will not only eliminate perishing resources from your assets but also will increase your present funds.
Before selling your assets, make sure that you don't need them in near future and that those assets have enough market value.
Your current job
Still confused how to start your dream venture ? Go for self funding. Don't quit your current job; stay employed. Of course it sounds abrupt as now you will have to manage both business and work. It will take time to accumulate funds initially needed for your startup but it will give fruits later on since you will not have any obligation to any equity fund or lender.
Your current job will reduce your liability to repay burden of loans and help in self financing your own business. It is a good option for your initial startup funding if you are looking to invest your own money.
Bootstrapping Your Business
When it comes to overall ownership and control, choose bootstrapping. Here, all the investment expenses will be borne by you. It may initially burn a hole in your pocket but you will escape the burden of debt. Bootstrapping takes time as not everyone has savings that are sufficient for a startup.
Bootstrapping is a practical startup funding idea. As your business will grow, the profits will fall in and sooner you will start to recover your investment. Successful brands like Apple Inc, Dell Computers, Oracle Corp are the best examples of bootstrappers.
Summing up startup funding
Initial funding is a basic requirement of any startup. It is just like rocket fuel which initially upthrusts it towards the sky. But there are various other factors which are essence of building the base of a successful startup. Make sure that you choose wisely the best option that suits you. If you want the best funding idea but are stuck with options, it is best to hire a professional to guide you.
Team Upreports is the leading growth agency in India which helps startups accelerate growth through digital presence, startup consultation, reputation development, and strategy support. We continuously look for the best ways to give your startup a global recognition so that one day your startup evolves into a million dollar business.
Send an email at hello@upreports.com to discuss all your startup idea with us and get free advice from seasoned growth experts.