The pharmaceutical industry reached a market value of $1.43 trillion in 2020. The year also bought the COVID-powered pharma boom that gave small and mid-size pharmaceutical firms the opportunities to expand. No wonder, investment in marketing increased too.
Thousands of pharma companies across the globe have acknowledged the potential of online marketing and have started taking advantage of it. Still, a lot of drug manufacturers and suppliers hesitate to invest in online marketing.
In this post, Upreports will share everything about online marketing for pharma and drug companies. From its benefits to effective marketing strategies, we will cover all important aspects.
Let's understand the benefits of online marketing first!
Benefits of online marketing for pharma companies
Below benefits are encouraging pharma companies to invest in online marketing: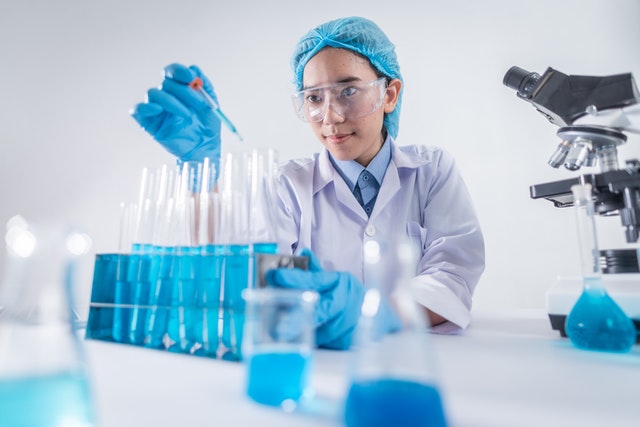 Local Reputation
One of the major benefits of online marketing is a strong buildup of local reputation. The US has thousands of registered pharma companies. Hence, without a strong local reputation, it's hard to get leads.
Online marketing is the most effective way to represent your pharma company in front of a targeted audience.
Strong relations
When a lot of people were struggling to fight against COVID-19, online marketing played a big role for pharma companies to reach potential customers seeking medical supplies from a smartphone or a computer screen.
Digital marketing helped pharmaceutical companies rise to the occasion and sell medical supplies while obeying all the COVID-19 guidelines.
Discover the content creation price list in India.
Knowledge sharing
Creating helpful healthcare resources and guides is the easiest way to prove your expertise to a targeted audience. Perform online marketing by creating informative blogs, DIY guides to promote your medical supplies and products to the audience.
Sharing knowledge also leads to brand building and the same help pharmaceutical companies to grow in the healthcare world.
Cost-effective
Online marketing is loved by thousands of pharma companies due to its affordability. Of course, some drug manufacturers and suppliers hesitate before investing in online marketing since they assume it is pricey.
While there are expensive marketing agencies out there, a lot of online marketing packages start at $500 per month only. Our basic package starts at this pricing too!
Above are the major benefits of digital marketing for pharma. Now that you have an idea of why it is best to go for online marketing, let's learn about the ideas to market your pharma company on your own.
Best online marketing tips for pharma companies
The following online marketing tips will help pharma companies specifically target the potential audience to improve their brand awareness and generate growth and revenue: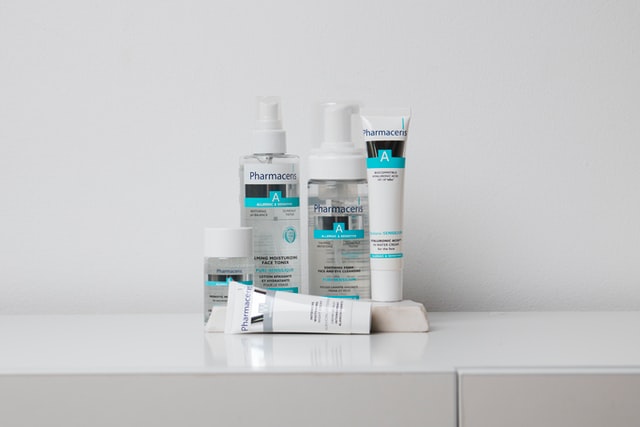 Create a mobile-friendly website
Having a website that is user-friendly to almost all kinds of devices is extremely important. It is the core of online marketing for the pharmaceutical industry. If your drug manufacturing industry website is not properly optimized for mobile use, you may leave a lot of money on the table. Hence below are the tips to consider while creating a mobile-friendly restaurant website:
Make it responsive
Keep your font size large
Aim for fast load speed
Optimize CTA size and location
Invest in SEO
If you run a pharma company in the New York region, it's important that your website ranks whenever someone in that region searches 'pharma company in New York' or 'pharma company near me.' This is where SEO comes in.
Implementing a powerful SEO strategy will uplift your pharma company website and business resources (like videos, PDFs, images, etc.) to the top of search engine results. Sadly, search engine algorithms keep changing little by little every day. That's why it is essential to invest in modern SEO strategies and practices. 
Use social media
The number of active social media users is increasing every month. Create business profiles on popular social media platforms like Facebook, Instagram, and Pinterest to promote your medical supplies. Also, use these channels to offer discounted pricing for online registration
Here are some social media marketing tips that are greatly benefiting the pharma industry:
Share your top-selling medical supplies
Share positive reviews about your pharma company.
Share your latest discounts on medical supplies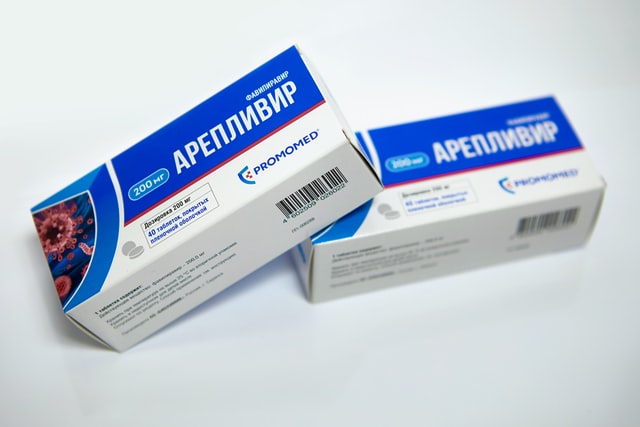 Use high-quality images
Avoid using blurred or stock images on your social media profiles and website. Hire a professional photographer to click photos of your staff portraits, happy customers, medical products, and property.
These professional photographers are familiar with the different angles for clicking some great pictures.
Ask for reviews
Online market survey has already proved that about 65% of people read reviews before making a decision online. So getting positive reviews about your pharma company should be at top of your priority list. Trustpilot, Yelp, and Google My Business are the top review publishing sites. Create a free profile on these sites and get reviews about your pharma company from happy customers.
Circulating positive reviews will help you to create positive awareness about your healthcare company.
Learn how much digital marketing costs to invest smarter

Hire a marketing team
Pharmaceutical industry marketing is challenging if you want to make an impact through every digital marketing channel. It's almost impossible for pharma companies since they have to:
Manufacture medical supplies daily
Deliver medical products to different locations
Since online marketing techniques are time-consuming and need dedicated work, top pharma companies outsource online marketing professionals.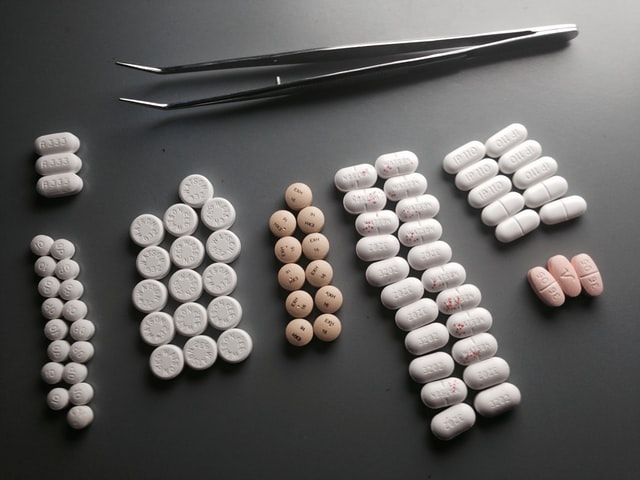 Below are the reasons why Upreports is the first choice of restaurants owners:
Digital marketing packages starting at $500 per month
A dedicated team of SEO, social media, and content experts
Last pharma company marketing strategies and growth support
Email us at hello@upreports.com to discuss your online marketing goals. 
Marketing for pharmaceutical companies: Get help
The above post has been created to build awareness about the benefits of online marketing for pharma companies. We have also shared some online marketing tips and ideas to help pharma companies do online marketing by getting into a DIY mode.
Got any queries regarding online marketing pricing? Email them at hello@upreports.com and get a quick reply from our online marketing experts.
Check out these links to learn more about our organization and services:
Content creation price list updated for 2021
Learn about social media marketing services in India
Learn about brand building services in India
Learn about SEO services in India
Learn about content creation services in India