Top rated digital brand building agency!
″Upreports has helped us with various aspects of our online venture. They achieved success with all the project deliverables way before the timeframe. ″
Quikconsult
″ Working with Team Upreports have been very fruitful for us. We drastically improved our presence on Quora, Pinterest, and also over Google ″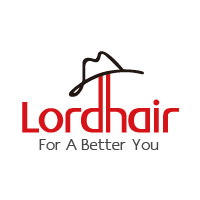 Lordhair
″ We are at very nascent stage of brand building and we hired Upreports Infotech as our digital branding partner to get the direction right. Can see results already ″
Heels & Feels
″ Upreports helped us with online presence of our venture. We got true value for money & great support! We will definitely hire the branding consultants again. ″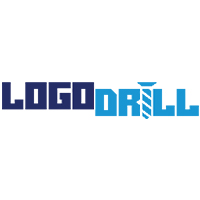 Logodrill
Brand building packages starting at $600
Being one of the top brand building companies of the world hasn't made us exclusive to companies with deep pockets. Our brand building packages are highly affordable and customizable so that even the smallest of businesses, startups, and entrepreneurs can dedicate resources on the crucial online growth element.
If your online presence or brand popularity is not evolving as per your expectations, then, our branding specialists will lead your way & deploy strategies that will generate long term value.