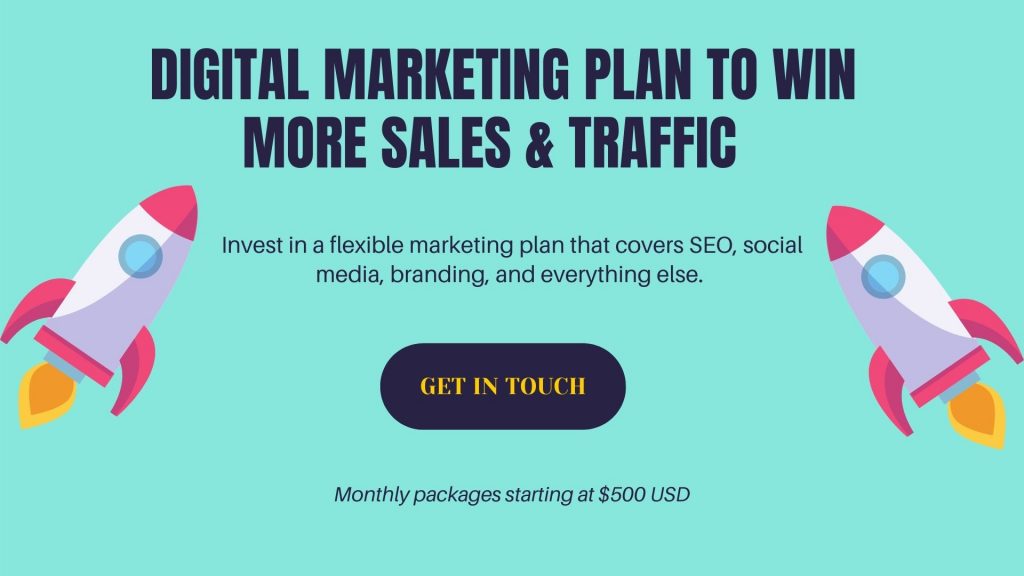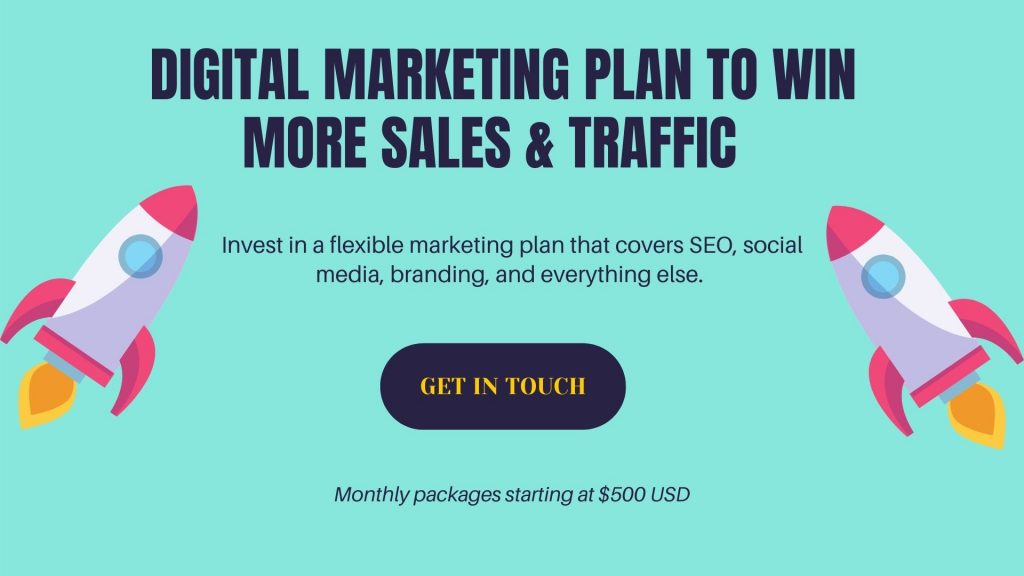 Upreports is back with the latest technology news, growth updates, and marketing trends to help you win the digital turf in 2021.
The past week was buzzing, and as always, we are here for your weekly dose of the hottest news in the field of technology, social media, SEO, and growth!
Let's quickly go through the biggest stories of the past 2 weeks and learn what all happened in the digital world:
FB will remove 'Our Story' from business pages next month
Facebook is planning to remove the 'Our Story' feature from all pages by the next month. Our story section was added in 2017 to help brands provide more information on their business but it seems the feature didn't generate the expected results.
That said, there are many other ways to generate sales and traffic from Facebook. Learn Facebook content strategies to grow your business in 2021
Tiktok continues to make a global impact
TikTok now surpasses Facebook in the number of hours spent per user per month. First-time users are spending more time on Tik-Tok than on Facebook according to reports. Tik-Tok ranks the first position in terms of time spent and is on track to hit 1.2 billion users by 2021.
Do you think countries like India will remove the ban imposed on the viral app? Tell us in the comments!
DuckDuckGo hits new record
DuckDuckGo hit a new milestone a few days ago. It continued its steady growth and reached 100 million searches per day for the first time. They hit this milestone on Monday, Jan 11, 2021. the growing search engine is now on the track of hitting 90 Million average searches per day for the month of January.
Wish the privacy-focused search engine GOOD LUCK on its Twitter!

Google endorses a way to hide internal links

Some SEOs have been trying to hide internal links in the button element in order to block PageRank from worthless webpages for a long time. But they never had an idea if their approach was a yay or nay. The trick to hiding links was recently highlighted by a person to Google's John Mueller.

John Mueller replied to his question about links in the button element, validating that Google can't see them. In case you don't know, SEOs refer to this approach as Post/Redirect/Get Pattern (PRG Pattern). The phase was never mentioned in their conversation. However, our sources confirmed that this is what they were discussing.
There are certain reasons to hide links this way in online websites, especially in e-commerce stores. By using the PRG pattern, SEO can easily hide those links from Google and block them from having to deal with them.

And it's a wrap! We will be back again with our weekly news roundup in 2021!
In other news, we simplified link building for beginners trying to boost their SEO. Check out this blog about free backlinks websites list. We highly recommend checking it out if you are into SEO.
Email hello@upreports.com to discuss your content, SEO, social media, and growth requirements.
Our platform to discover local NGOs of India is growing steadily. Do check it out and leave your feedback!
Learn about our most popular digital marketing services:
Social media marketing services

Reputation management services

Content creation and marketing services