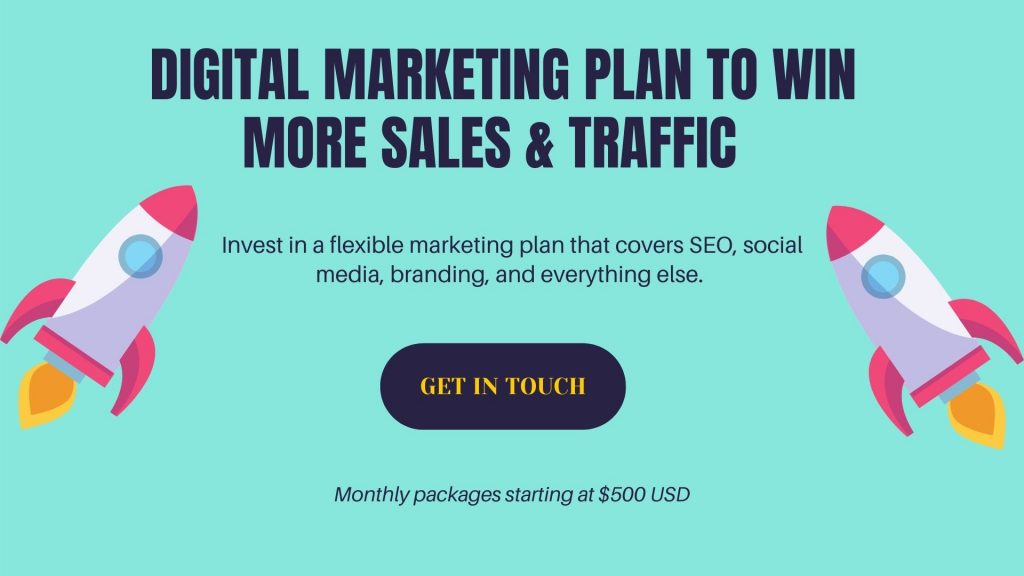 Upreports is back with the latest technology news, growth updates, and marketing trends to help you win the digital turf in 2021.
The past week was buzzing, and as always, we are here for your weekly dose of the hottest news in the field of technology, social media, SEO, and growth!
Let's quickly go through the biggest stories of the past week and learn what all happened in the digital world:
Google upgrades Index Coverage report
Google has made 4 new updates in GSC's Index Coverage report to keep site owners better informed about indexing issues. These changes are the result of users' feedback over-index coverage reporting.
The new updates made soft 404 reporting more accurate, removal of crawl anomaly, index without content, and indexed but blocked like features. Did you notice the change? Tell us in the comments!

Google's SMITH outperforms BERT
In other news, Google's new SMITH algorithm understands long-form content better than BERT. Google recently published a research paper on a new algorithm called SMITH that it claims outperforms BERT for understanding long queries and long documents.
Looks like SEO is going to become more challenging in this decade!
What is the SMITH Algorithm?
SMITH is a new model for making sense of entire documents. Models such as BERT are trained to understand words within the context of sentences.
Source :- SMITH Algorithm
Facebook vs. iOS 14
The roll-out of iOS 14 includes a tracking prompt set to disrupt Facebook Ads targeting. This latest function of Apple's operating system includes a new prompt and information format for any app.
Apple has named it "Apple's App Tracking Transparency (ATT)", and Facebook is not happy about it.
LinkedIn New Swipe Up Feature
LinkedIn has rolled out many new features in the past months to improve user experience. Now, they are rolling out a new swipe-up feature that will allow users to add links to LinkedIn stories.
This feature is similar to Instagram's feature that allows users to add links to their stories. Businesses can add URLs of their choice to their stories.

YouTube introduces 'first 24 hours' metric to content creators
YouTube is planning to launch a new analytics tool within YouTube studio that will allow creators to track their video performance over a 24-hour time span. This option didn't previously exist, aside from publicly available view counts.
Creators will be able to analyze all the data that a video has accumulated within 24 hours, including views, watch-time, subscriber gains, estimated revenues, and beyond. Not to mention, they will be capable of drafting two of their uploaded videos and compare their performance against one another over a 24-hours period.
According to our sources, the new metric added by YouTube will also provide data about traffic sources or how a viewer has landed on a particular video, be it browsing features, notifications, channel pages, etc. Also, historical data will be available for videos published from 2019 forward.

YouTube has long emphasized video performance over a 24-hour time span, particularly for music creators, where the video search engine used to rank artist clips by how many views it accumulated on their first day of release. However, with the release of this new metric, all creators could check their video rank from now onwards.
Source: Social media today
And it's a wrap! We will be back again with our weekly news roundup in 2021!
In other news, we simplified link building for beginners trying to boost their SEO. Check out this blog about free backlinks websites list. We highly recommend checking it out if you are into SEO.
Email hello@upreports.com to discuss your content, SEO, social media, and growth requirements.
Our platform to discover local NGOs of India is growing steadily. Do check it out and leave your feedback!
Learn about our most popular digital marketing services:
Social media marketing services

Reputation management services

Content creation and marketing services