Expert advice is hard to come by when you really need it. This is true for individuals, parents, shoppers, business owners, entrepreneurs, and everyone else. Jaswinder Kaur saw a startup opportunity in this and built QuikConsult, a digital platform that is giving people access to expert consultation and unbiased opinions to the masses.
QuikConsult is a marketplace that will be home to India's top consultants and experts from the vast range of industries including fitness, finance, technology, business, education, real estate, and immigration. The company is making professional consultation accessible through chat and also working on powerful tools for industry experts and consultation seekers.
QuikConsult is driven by the mission of inspiring and helping everyone by connecting them to the best consultation experts available online. To make sure that only consultants with proven experience and expertise become part of QuikConsult, the team is presently focusing on reaching out to consultants directly.
QuikConsult is working closely with UpReports to position the on-demand consultation marketplace strongly in the market. From audience reach to branding and platform visibility to marketing, we are assisting the Indian startup with every critical strategic decision. The brand benefits from our collective experience of 20 years in web services industry.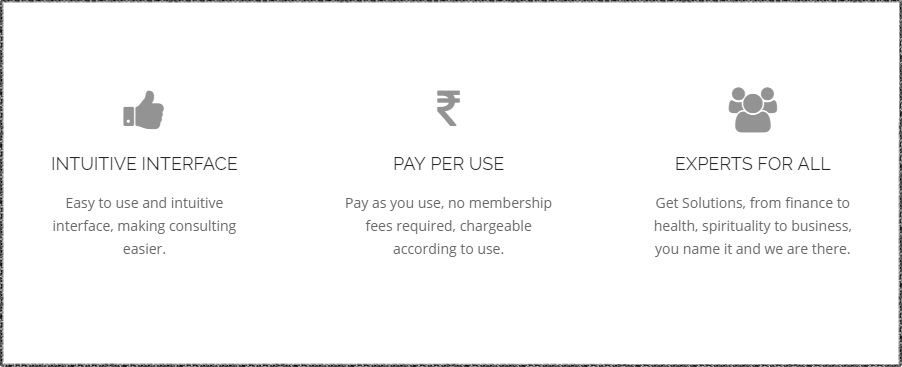 While QuikConsult will help people make smarter decisions, it will also become a prominent tool for consultants and industry experts to gain authority and generate income. Be it simplifying user registrations or making payments secure, the online consultation platform is taking every step to improve user experience and maximize visitor engagement.
Are you an industry expert with experience in business, career, health, travel, and accounting consultation? If yes, then, become a consultant with QuikConsult and grow your personal brand while earning more.
Drop a mail at contact@quikconsult.com to request and set up your consultant profile!