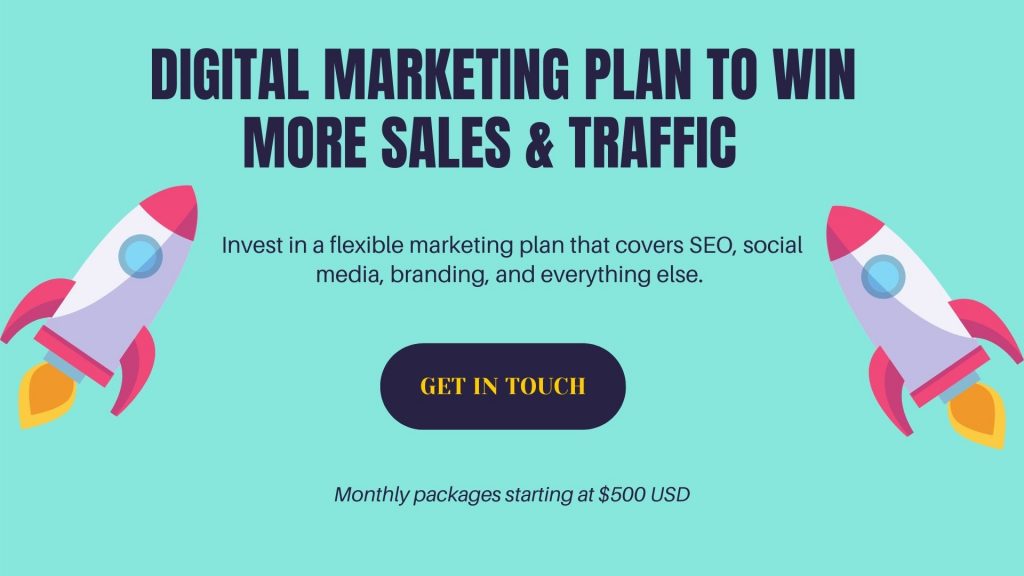 Upreports is back with the latest technology news, growth updates, and marketing trends to help you win the digital turf in 2021.
The past week was buzzing, and as always, we are here for your weekly dose of the hottest news in the field of technology, social media, SEO, and growth!
Let's quickly go through the biggest stories of the past 2 weeks and learn what all happened in the digital world:

Pandemic-fueled omnichannel shopping grows
According to data published by Nielsen, Omnichannel shopping (shopping both online and in-store) grew by 50% last year as the novel coronavirus pandemic took hold. Among other essential supplies, pet supplies, vitamins, and skincare products saw particular sales growth on omnichannel platforms.
In reality, the pandemic has sparked the need for online shopping and pushed tens of thousands of new online store startups throughout the world. 
Read how Covid19 has changed shopping behavior forever!
Google displays TikTok & Instagram videos
Google began testing a new feature to show short videos in a carousel in the mobile search results. That carousel seemed to first only show YouTube videos but now it's showing videos from TikTok and Instagram.
To be clear, this "Short Videos" carousel is different from Google's Stories, which rolled out in October 2020 to the Google Search app for iOS and Android. The feature is currently available in a limited way on the Google app for mobile devices and on the mobile web. 
WordPress powers 39.5% of all websites
New data reveals that the WordPress content management system is used by 39.5% of all sites on the web. It is now powering 39.5% of all websites in 2021, up from powering 35% of sites in 2020.
This data has been published by W3Techs that tracks usage statistics of web technologies, content management systems, and more. Source: WordPress
WhatsApp to share its user data with Facebook 
A few days ago, WhatsApp began sending in-app notifications to users about the changes in its policy and terms of service. The firm states that user data would be shared with its parent company, Facebook. The new privacy policy could have a significant impact on users. 
A lot of people are concerned about how their data is going to be used. Some say that Whatsapp will share almost everything with Facebook. This also includes your phone number, IP address, texts, and mobile device information. 
"The information we share with the other Facebook companies. includes your account registration information (such as your phone number), transaction data, service-related information, information on how you interact with others (including businesses) when using our services" notes WhatsApp privacy policy.  
"Not to mention, your mobile device information, IP address, and other information identified in the privacy policy section would be entitled 'Information We Collect' or obtained upon notice to you or based on your consent" it further reads. 
Users will have time till February 8 to accept WhatsApp's new terms and conditions. A pop-up up will appear on their smartphones to inform them about the changes. If they don't accept the changes, then their accounts will be deleted.
Source: Gadgets 360
And it's a wrap! We will be back again with our weekly news roundup in 2021!
In other news, we simplified link building for beginners trying to boost their SEO. Check out this blog about free backlinks sites list. We highly recommend checking it out if you are into SEO.
Email hello@upreports.com to discuss your content, SEO, social media, and growth requirements.